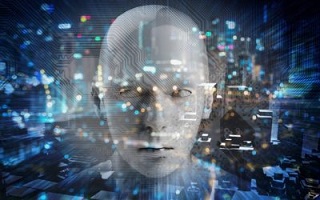 By Ayisha Piotti | February 2020 | Events
I open the paper to read about tiny living robots made from frog cells that can potentially swim in our arteries to scrape out plaque. Its cited as a great example of how Artificial Intelligence (AI) is being successfully used to create "novel living machines" to help us.  I am reminded of a scary science fiction movie when the article mentions how these robots, when sliced up, can stitch themselves back and continue moving!
– RegHorizon podcast series –
Coming Soon!