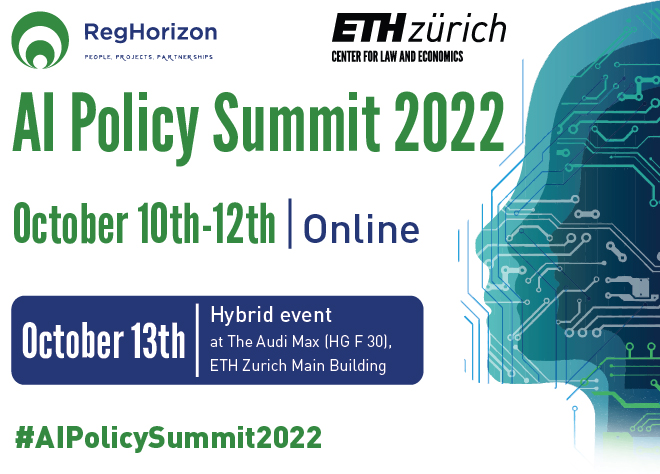 AI Policy Summit 2022 Speakers presentations
By RegHorizon Team | November 2022 | Downloads
We have collected and compiled all of the 2022 speakers presentations for you in a single folder.
Click below to read and download presentations!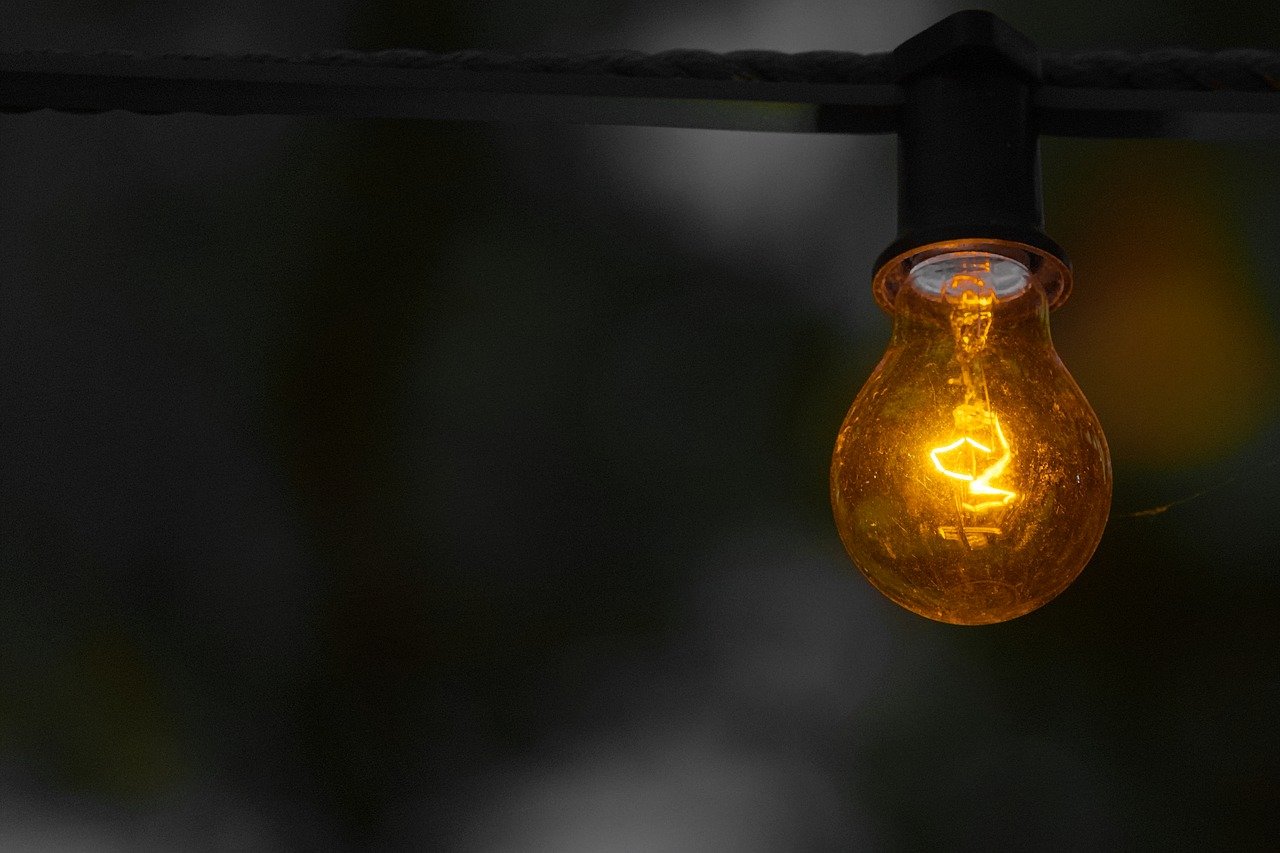 By Ayisha Piotti | January 2021 | Article
How can we maximize the promise of new technologies, promote innovation and at the same time ensure that we are confident about the future we are shaping for our children?
It is becoming evident that regulatory frameworks need to be put in place that protect citizens, create certainty for investors and build trust to help adoption of new frontier technologies.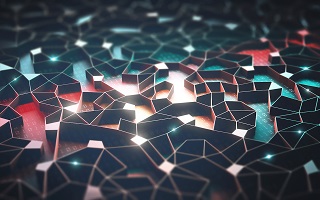 By Ayisha Piotti | October 2020 | Article
Artificial Intelligence (AI) offers enormous opportunity across a vast array of sectors: healthcare, food safety, energy conservation, transportation, and the list goes on. AI systems can also be applied to a variety of business processes such as HR, consumer engagement, manufacturing, and sales to drive efficiency and productivity for businesses.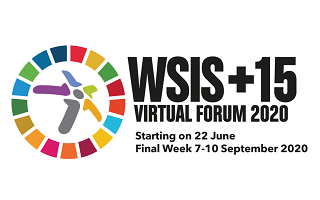 By Ayisha Piotti | June 2020 | Events
On 24th June, 2020 RegHorizon organised a virtual workshop at United Nations WSIS Forum 2020, the world's largest gathering of ICT for the development community. The aim was to explore the latest on AI & Governance, in particular in the EU & evaluate the needs from a business perspective.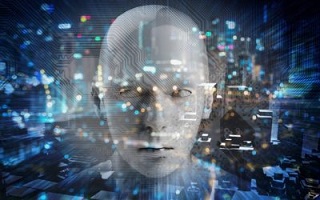 By Ayisha Piotti | February 2020 | Events
I open the paper to read about tiny living robots made from frog cells that can potentially swim in our arteries to scrape out plaque. Its cited as a great example of how Artificial Intelligence (AI) is being successfully used to create "novel living machines" to help us.  I am reminded of a scary science fiction movie when the article mentions how these robots, when sliced up, can stitch themselves back and continue moving!
Building Bridges (Regions & Stakeholders) & Regulatory Developments
RegHorizon podcast series
Coming Soon!