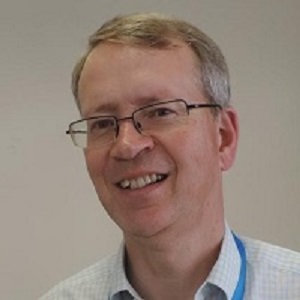 Hugh Taylor
External Affairs Director for United Kingdom Accreditation Service
Hugh Taylor is External Affairs Director for UKAS (United Kingdom Accreditation Service) which, on behalf of the UK Government, assesses and accredits organisations across a very wide range of business and industrial activities and sectors.
He has spent most of his career in roles concerning the approval and certification of products and services, including at Government regulators such as the Environment Agency and the Health & Safety Executive.
He has worked internationally (particularly in Asia-Pacific), has represented the UK on EU technical committees and has worked for large international companies such as SGS (Switzerland) and Synlab (Germany).