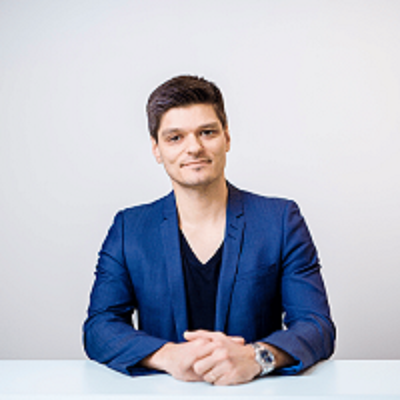 Markus Kalliola
Senior Lead at SITRA, Helsinki, Finland
Markus Kalliola is working in the Finnish Innovation Fund Sitra as a senior lead for a fair data economy initiative. He is curious about society and how it can be renewed to ensure competitiveness and resilience.
As a computer scientist technology is the most obvious driver for his ideas. Markus' mindset for the future is positive and he believes that we can leave a better world for our children.
Before joining Sitra Markus worked in the European Commission as an official and as a CEO of a software business. Lately he has worked among health data and data-driven innovations.