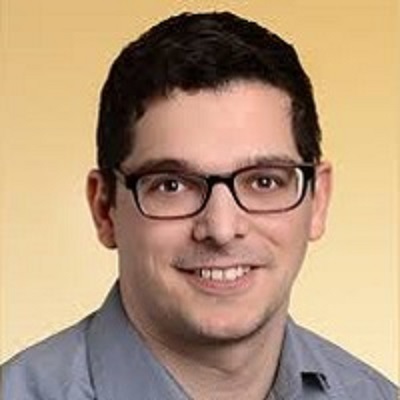 Paul-Olivier Dehaye
Founder PersonalData.IO, Hestia.AI and MyData Global Network, Geneva, Switzerland
Paul-Olivier Dehaye is the founder of PersonalData.IO, a nonprofit focused on making data protection rights individually actionable and collectively useful. He prominently featured in the documentary The Great Hack.
He is interested in collaborative sensemaking of personal data ecosystems through mapping and engagement of civil society. As a mathematician, he is also keenly interested in ensuring we have proper processes in systems in place to hold algorithmic systems and their creators accountable.
It is what attracted him to investigate the firm Cambridge Analytica, for which he appeared in the documentary The Great Hack. He also sits on the board of MyData Global, a nonprofit working on personal data empowerment. He has also founded a collective intelligence firm, Hestia.AI, focused on helping data collectives in leveraging their assets while maintaining trust.