RegHorizon is a Swiss based strategy advisory enabling smart & agile policy solutions by connecting the dots between the needs of businesses, regulators, social change drivers, thought leaders and innovators.
RegHorizon facilitates the adoption of new technologies through building trust and addressing societal and business concerns.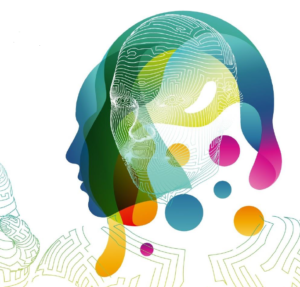 EVENTS
RegHorizon and ETH Zurich's Center for Law and Economics have partnered since 2019 to create an unbiased platform for a timely multi-stakeholder discussion among policy makers, academia, business and society focussing on challenges that AI technologies pose and exploring relevant policy solutions to address them.
SERVICES & SOLUTIONS
We help you build trustworthy policy solutions for AI.
In this era of fast-paced technological developments the way policy frameworks evolve will be key in optimising their impact on business & society.
Strategy development & Risk management
Executive training platform
Collaborative policy-making
Events & Communication
DIVERSE EXPERT COMMUNITY
Our global AI experts representing policy makers, international business leaders, social change makers and academics collaborate with us to increase awareness and build the much-needed trust in AI solutions.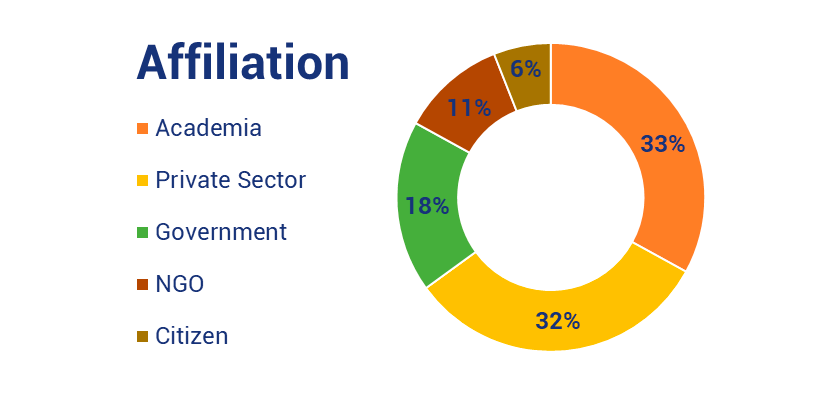 PASSION
We believe passion is key for success.
We are passionate about harnessing technological opportunities to deliver
impact & growth in an ethical way.
INCLUSION
Building bridges among interests of businesses, governments and society is important to us.
We believe that for the best results we need to work together with all those concerned to build trust and deliver win win solutions.
OUTCOMES
We believe in concrete solutions and results, working with visionaries who deliver.
BUILDING TRUST IN AI THROUGH CO-CREATING AI GOVERNANCE
WHAT PEOPLE SAY ABOUT OUR EVENTS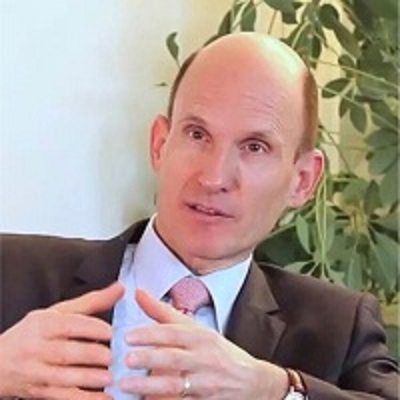 Jan Kleijssen
Director for Information and Action Against Crime, Council of Europe
It is clear that increased use of evermore performant AI systems will have a growing impact on our individual lives, our societies and geopolitics. We must thus – urgently – agree on a set of binding rules. Events like the AI Policy Summit help create the momentum!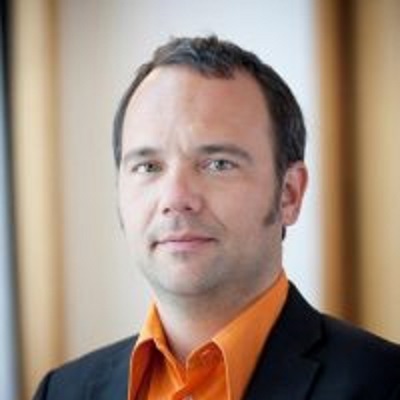 Amb Thomas Schneider
Swiss Federal Office of Communications (OFCOM)
By linking science to the outside world, this Summit connects people and communities in a unique way, and helps catalyze opportunities that won't be realized in traditional silos
Dorian Selz
CEO Squirro
It was a very thought-provoking interactive panel discussion around AI-specific market regulations that I enjoyed very much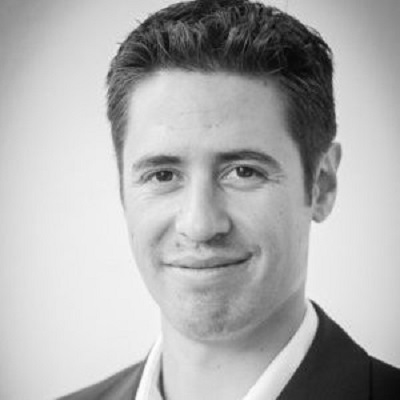 Manuel Kugler
Swiss Academy of Engineering Sciences
If you want to know what is going on in AI Policy at a global scale, then the AI Policy Summit is the place to be!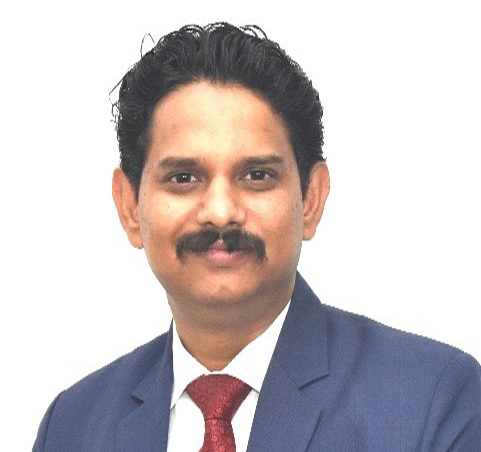 Avinash Dadhich
Manipal Academy of Higher Education, Bangalore, India
The AI Policy Summit for me is a truly global and neutral platform, inclusive of the Global North and South, which presents excellent opportunities to develop future collaborations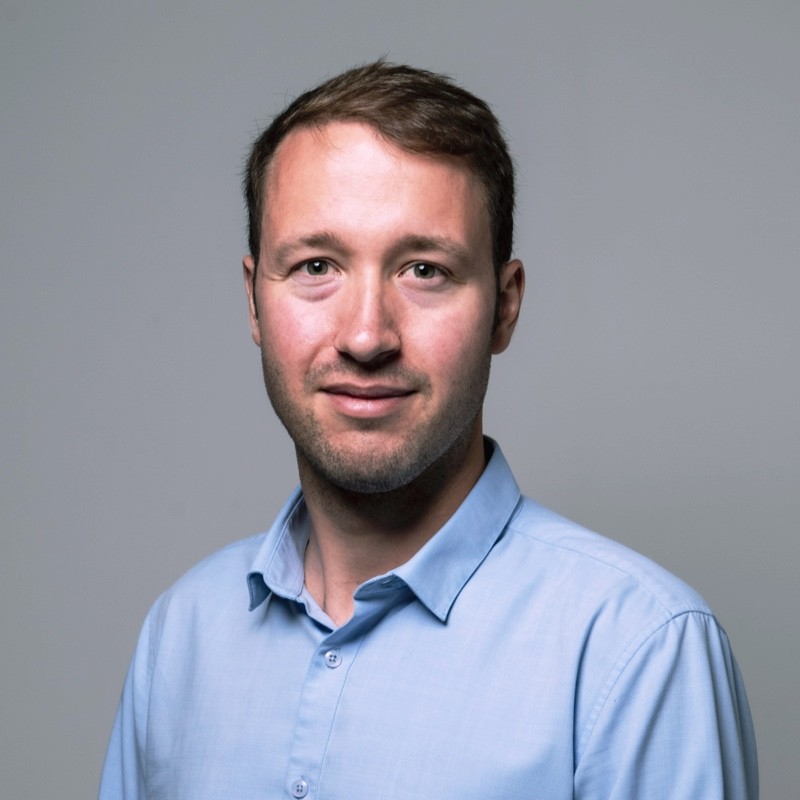 Raphael von Thiessen
Canton of Zurich
For Canton of Zurich it was extremely beneficial to get this international perspective on AI Policy discussions at the AI Policy Summit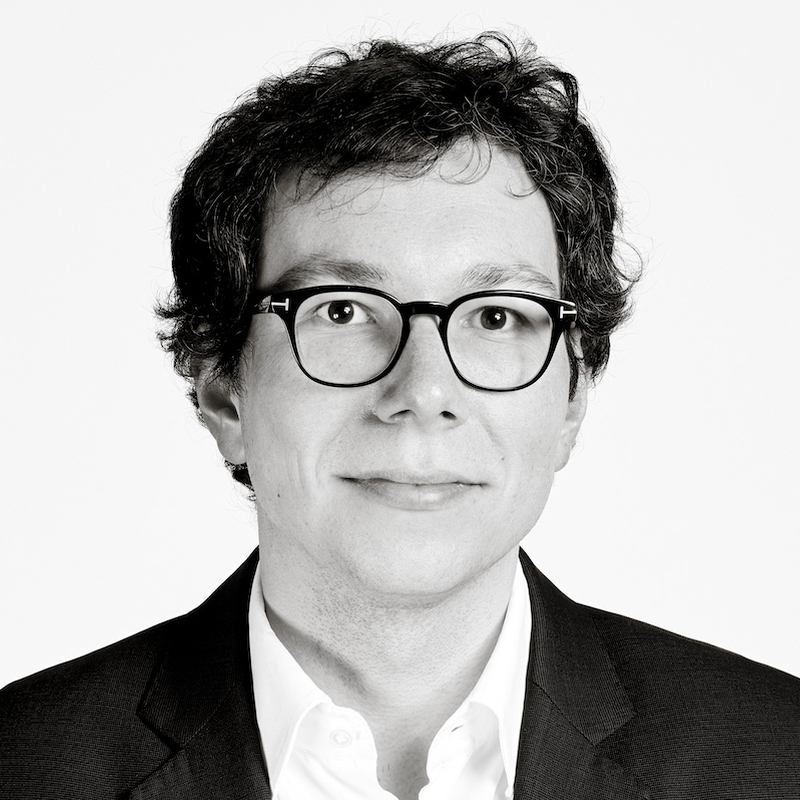 Nicolas Zahn
Swiss Digital Initiative
Participating in a substantial debate around AI policy and reflecting my ideas with global experts was a true value added for me. I also appreciated the collaborative approach to bring the Swiss ecosystem together on this topic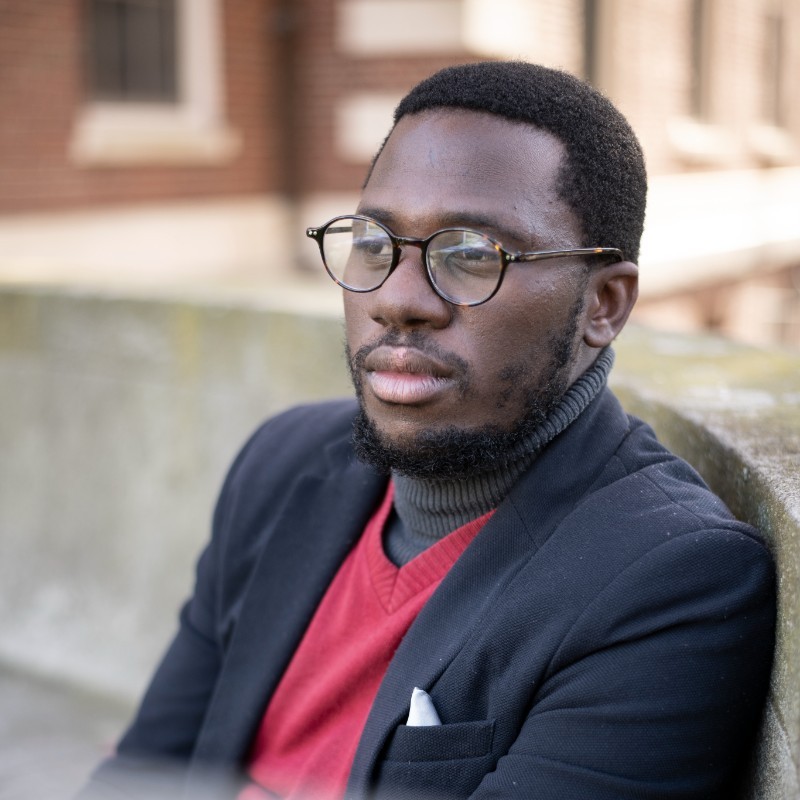 Bulelani Jili
Harvard University
The best solutions to problems are found in communities. The AI Policy Summit helped me to discover a new community!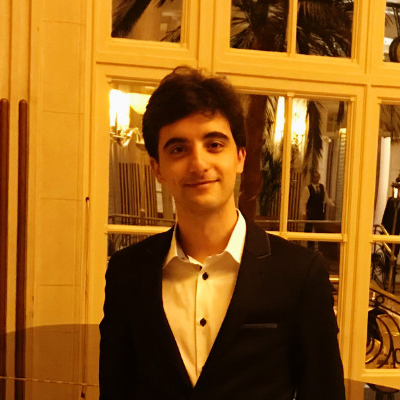 Dragos Gorduza
Oxford Internet Institute, University of Oxford
It was a fantastic opportunity to see how ML innovations are integrated into our environment and exchange with policymakers and experts who make it happen
SUPPORTED BY STRONG PARTNERSHIPS
Introducing our new podcast
Navigating AI!