In a world shaped every day by technology developments, it is of utmost importance to discuss what roles these technologies should play in society.

RegHorizon and ETH Zurich's Center for Law and Economics have partnered since 2019 to create an unbiased platform for a timely multi-stakeholder discussion among policy makers, academia, business and society focussing on challenges that AI technologies pose and exploring relevant policy solutions to address them. 
The 3rd AI Policy Conference continues the multi-stakeholder dialogue with leading experts to explore the use of public policy and societal engagement to capture the benefits of artificial intelligence, minimize its risks and enhance its adoption.
The Conference offers a unique opportunity for a truly multi-stakeholder exchange among high level policymakers, business leaders, civil society, and academia to discuss and co-create the future of AI policies and build AI Policy together for a better world!
80+ countries            6 continents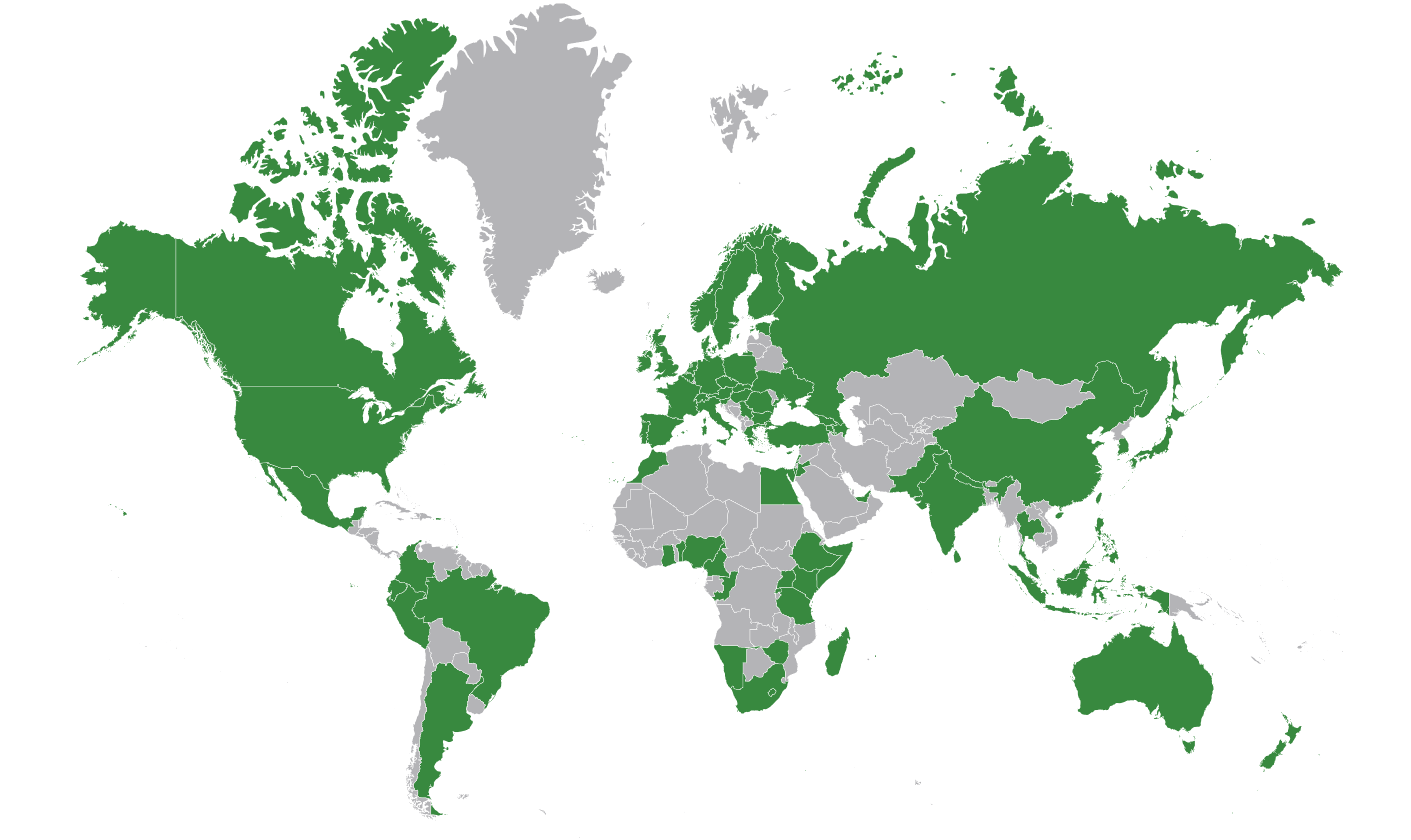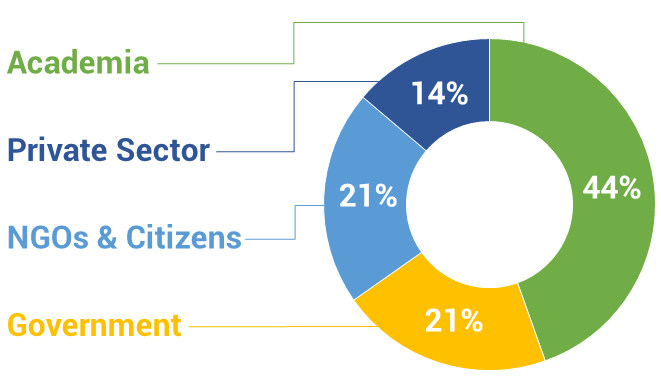 AI POLICY SUMMIT DISCUSSION THEMES
SUPPORTED BY KEY PARTNERSHIPS

SELECTED MEDIA FROM 2022 EVENT
Balancing Innovation with Building Trust
with keynote by Zee Kin Yeong "Singapore's Approach to AI Governance"
AI & Justice
in collaboration with UNESCO

Future of AI and Work
at ETH Zurich Main Building
Future of AI and Democratic Values and Fundamental Rights
High-level Discussion
with Axel Voss (Member of the European Parliament, EPP coordinator of the JURI committee) on EU AI Draft
Few glimpses of the Hyrbid day
at ETH Zurich Main Building
The Center for Law & Economics at ETH Zurich is a leading interdisciplinary research center in the areas of law and AI, economic analysis of law and algorithms, intellectual property, algorithmic fairness, and contract design. Our three professorships, AI Policy Director, numerous postdocs, Ph.D. students, and scientific assistants apply tools from legal analysis, statistics, experimental methods, machine learning, and natural language processing to better understand these areas. Besides international conferences like the AI Policy Summit, the Center hosts international seminars, workshop series, and collaborations with peer institutions across the globe.
RegHorizon is a Swiss-based strategy organization that helps you manage your risks and position your organization for the future. We help you to build trust with customers, employees, governments, and civil society by developing and promoting policy solutions in emerging fields. We help you to optimize your stakeholder outreach by providing actionable advice, cutting edge tools, and executive training programs. We foster collaboration among our partners (businesses and innovators, top academics, global and regional decision-makers and civil society influencers) through regular workshops and events.