Your Title Goes Here
In this era of fast-paced technological developments the way policy frameworks evolve will be key in optimizing their impact on business & society. It is imperative that technologists, industry, social change drivers & policy makers work together to create policy solutions addressing societal needs.
During the Applied Machine Learning Days (AMLD) Conference organized by EPFL at Swiss Tech Convention Center in Lausanne, Switzerland, the policy platform RegHorizon is running a track on AI & Governance on January 29, 2020.  
The aim of this track is to explore policy frameworks in the area of Artificial Intelligence (AI), identify related business and societal concerns, and take a look at how technologies can be used to deliver better policy.
Th
e AI & Governance track will include high-level experts from industry, academia, policy makers, innovators and civil society from Switzerland and abroad. 
Click Here
Event venue:
Swiss Tech Convention Center
Rue Louis Favre 2, 1024 Ecublens, Switzerland
Speakers
Meet Our Speakers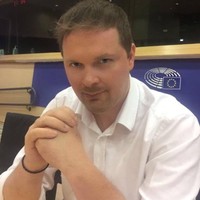 Dimitrios Psarrakis
Innovation and Technology Policy Specialist, European Parliament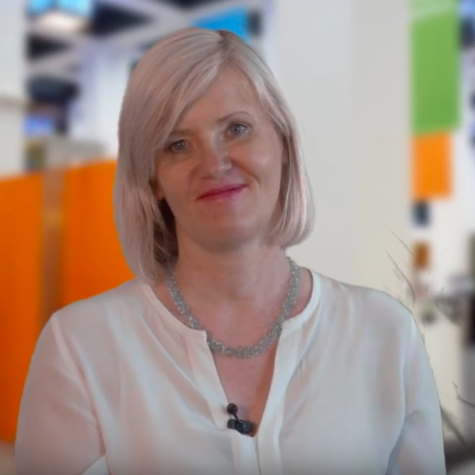 Anna Wippel
Cognitive Systems, IBM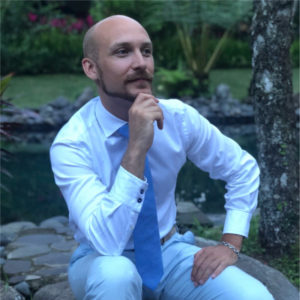 Christopher Payne
Govt and Public Affairs, LEGO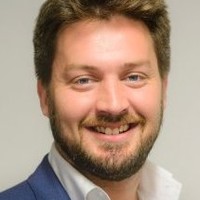 Charles Radclyffe
Head of AI, Fidelity International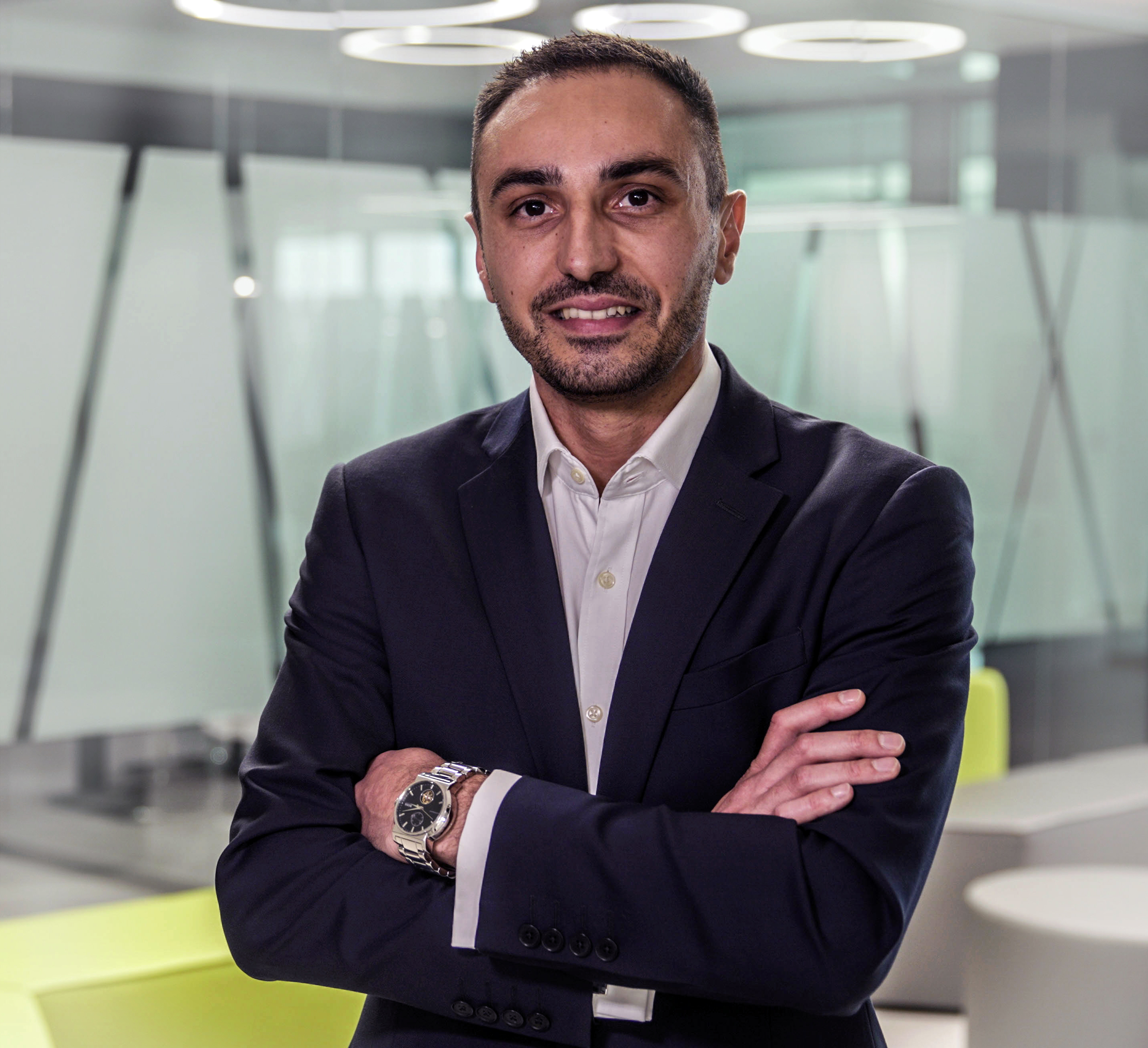 Wayne Grixti
CTO at Malta Digital Innovation Authority & Chairman of Malta.AI Taskforce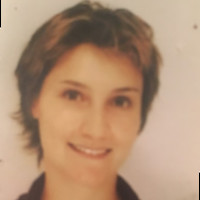 Eva Thelisson
CEO, AI Transparency Institute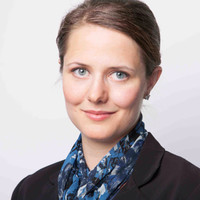 Anna Jobin
Researcher, Health Ethics & Policy Lab, ETH Zurich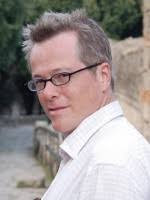 Dr Ron Chrisley
Institute for Human-Centered AI at Stanford University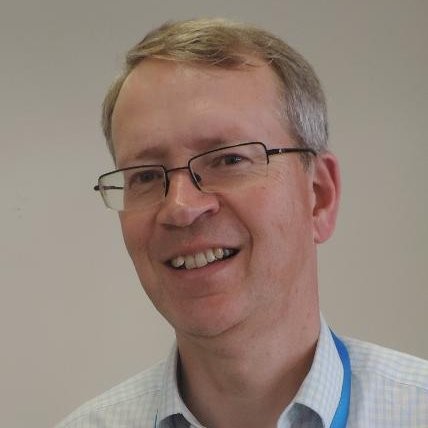 Hugh Taylor
External Affairs Director, United Kingdom Accreditation Service
Full list of speakers and panellists coming soon!!
We need your help
In order to identify the common policy challenges and issues to be further worked on, we are seeking input with regards to your needs. We thank you for your answers to the following questions below:
Would you like to work with us?
Join us as a member, speaker, sponsor, expert and tell us how you wish to contribute: