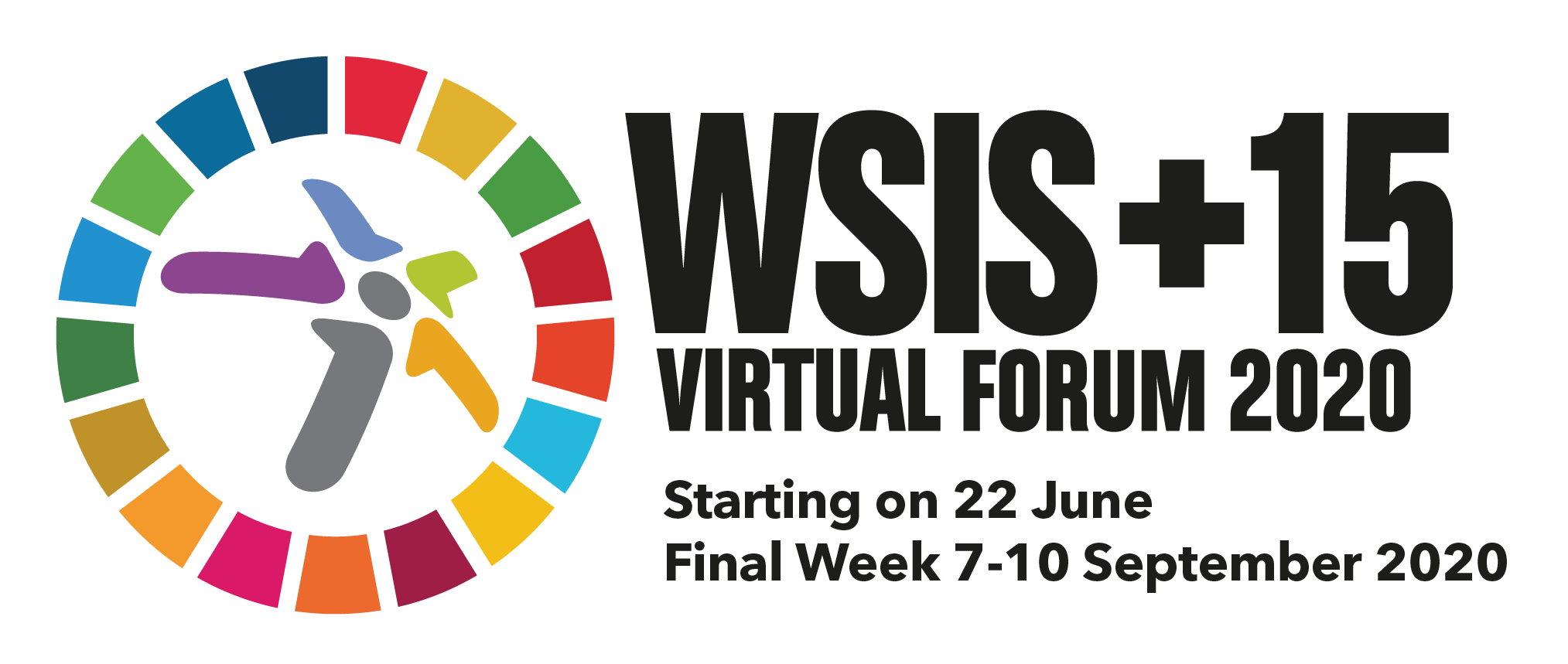 AI Governance: The Business Perspective
WSIS Forum 2020
RegHorizon Virtual Workshop, June 24th, 13:00 CET
On June 24th, RegHorizon hosted a live discussion in which we explored the role of policy frameworks to achieve the right balance between the opportunities and risks of AI technologies and promote innovation.
The three main pillars of our discussion were WHY AI Governance, WHAT has been done so far and HOW to move forward. The event featured: 
Setting the stage by Ayisha Piotti, RegHorizon's Managing Partner.
An overview of the latest developments in AI governance, in particular in Europe, delivered by Dimitrios Psarrakis, Technology & Innovation Policy specialist at the European Parliament.
Examples from two businesses on how they see these developments and what needs to be done differently from their perspective.  We will hear from:

Gilles Lunzenfichter, CEO of Medisante, Swiss IoT company revolutionizing access to healthcare via remote patient monitoring and,
Mathieu Hagen, CEO of Gamaya,  Swiss company supporting sustainable farming through digital agronomy solutions based on advanced imaging and AI.

The workshop was moderated by RegHorizon's Managing Director, Sanja Fabrio
We also discussed how you can join this debate and contribute concretely as a business, government representative, academic or entrepreneur to the future of AI Governance.
Emerging Trends related to WSIS Action Lines identified during the workshop:

Role of governments to promote ICT / AI deployment with special regard to an enabling regulatory framework that addresses both the needs of society and businesses at local and global level.

Capacity building and sharing of best practices from the business and policy maker side as well as through multi-stakeholder forums where the voice of small and mid-size business will be heard.

International and regional cooperation on regulatory frameworks enabling business to flourish internationally while running their operations and innovating in responsible manner.

Need for governments to create enabling environment for responsible innovation through well thought policy frameworks.

Panelists

Meet Our Panelists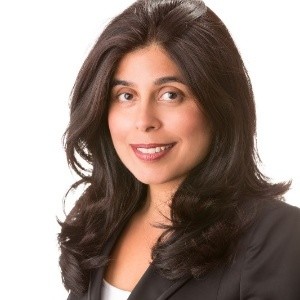 Ayisha Piotti
Co Founder & Managing Partner, RegHorizon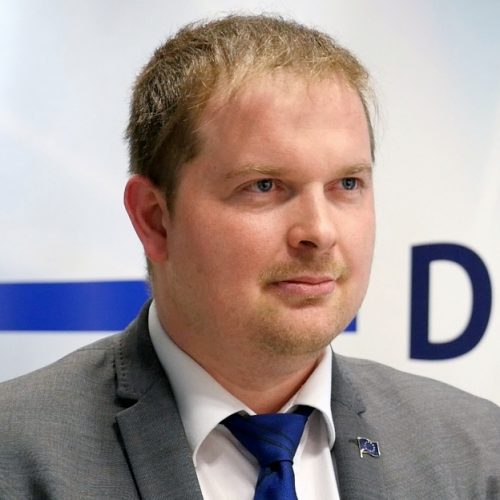 Dimitrios Psarrakis
Technology & Innovation Policy Specialist at the European Parliament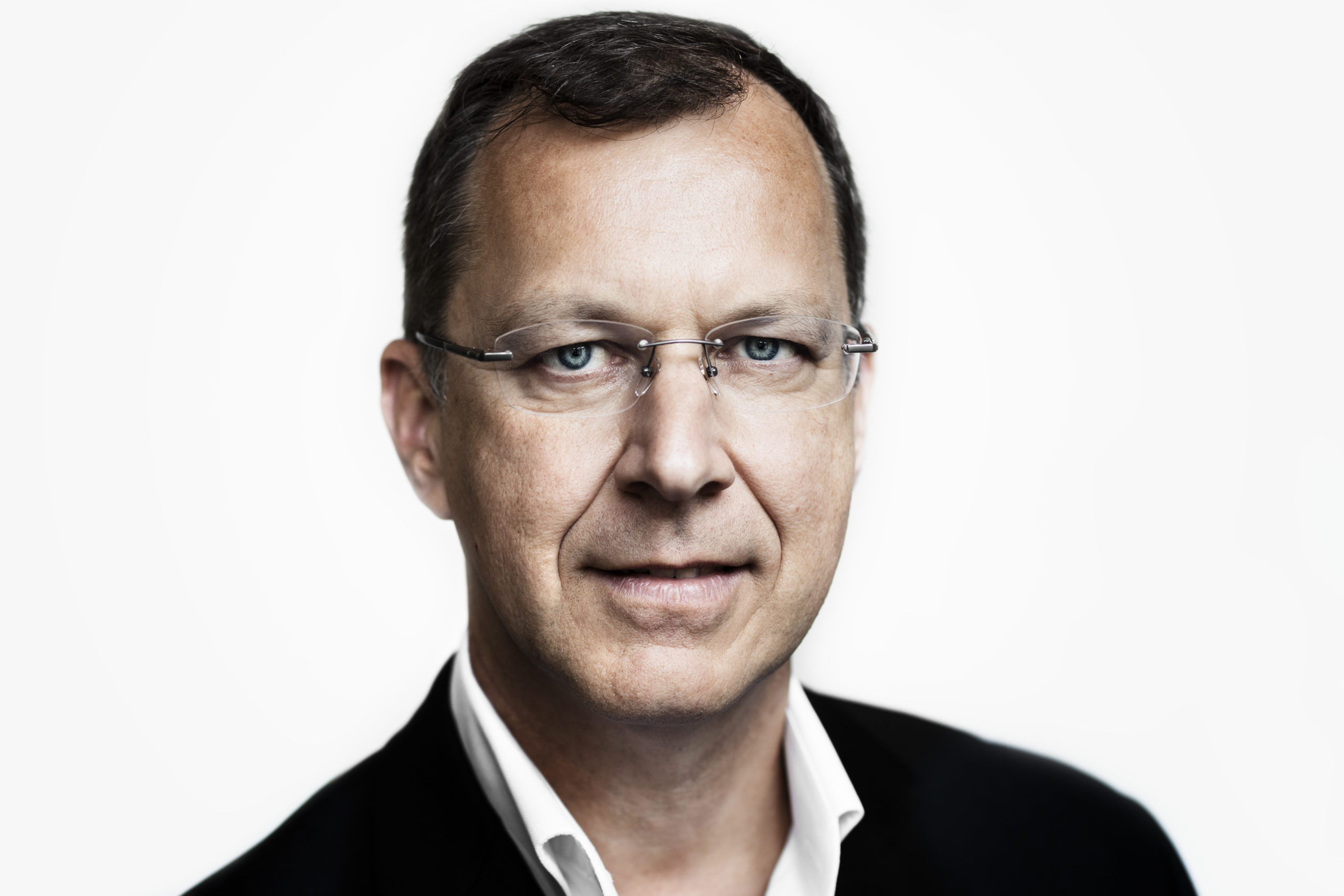 Gilles Lunzenfichter
CEO and Co-Founder, Medisanté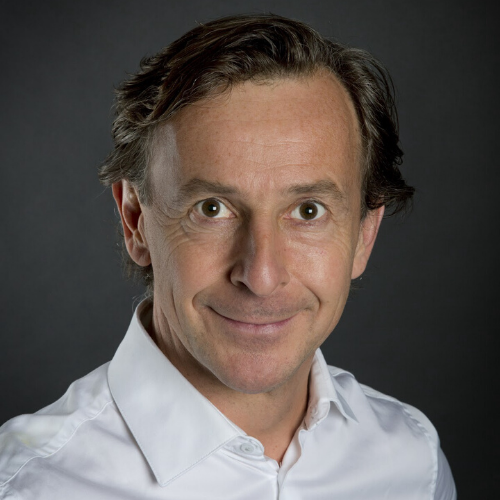 Mathieu Hagen
CEO, Gamaya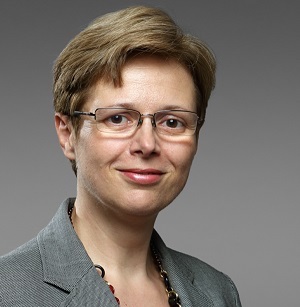 Sanja Fabrio
Co-Founder and Managing Director, RegHorizon