AI GOVERNANCE CONFERENCE, March 5 & 6, 2020
In collaboration with ETH Zurich Center for Law and Economics,
at EPFL Swiss Tech Convention Center, Lausanne, Switzerland
This two-day interactive and hands-on conference brings together international policy experts, business leaders and academia to take stock of AI governance, share best practice and discuss future AI policy directions. Selected research papers from the ETH Zurich's global call for papers will also be presented in the thematic review sessions.
Exclusive event with limited seats!
CONFERENCE THEMES
The conference will explore three key questions:
What role can policy frameworks play to instill trust in AI and protect the society and businesses against harmful misuse?

How can we address geo-harmonization of AI policy to manage cross-border business risks, enhance competitiveness and foster innovation?

How to get AI ready as an individual & as an organization to maximize the benefits from this powerful tool for our future generations? 
The two-day program will combine keynote speeches, panel discussions (followed by Q&A), interactive topic-specific workshops and academic review sessions.
TARGET AUDIENCES
If you are interested in Ethics and Technology, Artificial Intelligence, Politics, Social Change, Sustainable Development, Public Sector Modernization, Better Governance, Regulatory Policy, this is a conference you don't want to miss.
If you are a decision maker in a multinational, a startup, an SME, an IGO or an NGO, a thought leader, an academic or a regulator, time to join the conversation is now, the debate is already on, are you missing out?
KEY BENEFITS FOR THE PARTICIPANTS
Take part in a one of a kind forum for exchange of experiences and best practices in regulatory risk management.
Learn and share cutting-edge thinking on trends in AI in order to better predict the operating future for the company / industry
Discuss use of regulatory strategy for business development purposes
Participate in a multi-stakeholder debate and help co-create a common platform shaping the future of AI regulation
Get full insights from the key experts on how to effectively engage in the new digital age (Industry 4.0)
Meet and greet top level regulators, politicians, academics and industry practitioners.
Walk away with a hands-on toolbox allowing you to predict, plan and engage optimizing your future strategic business objectives
Receive a follow-up publication prepared by a world class university including academic research to the risks of overregulation and a path to an appropriate regulatory environment.
Event venue:
Swiss Tech Convention Center
Rue Louis Favre 2, 1024 Ecublens, Switzerland 
Speakers
Meet Our Speakers
Eva Kaili
Chair, Future of Science and Technology Panel, European Parliament
Ambassador Thomas Schneider
Ambassador and Director International Affairs at the Swiss Federal Office of Communication (OFCOM)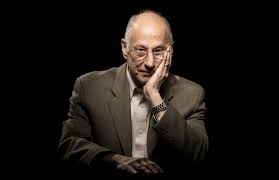 Dr. David Weinberger
Renowned author and senior researcher at Harvard's Berkman Klein Center for Internet & Society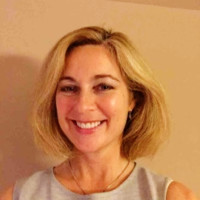 Stephanie Shaw
Head of Safety Risk and Performance, UK Civil Aviation Authority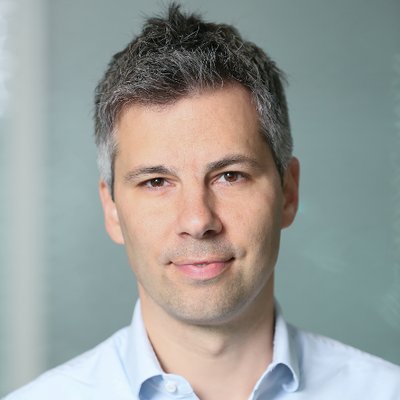 Prof. Marcel Salathé
Academic Director EPFL Extension School, Co-founder AIcrowd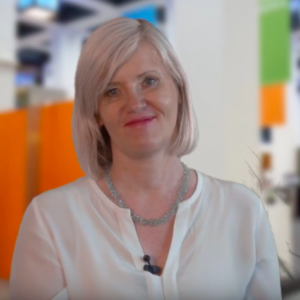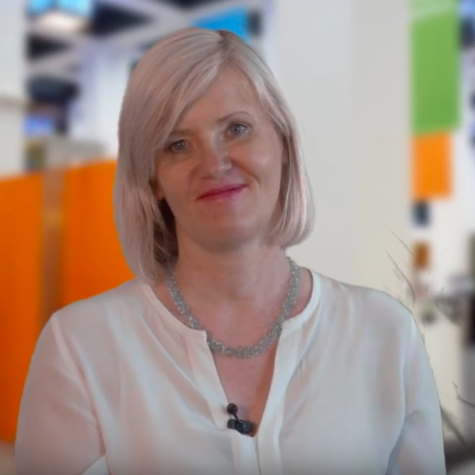 Anna Wippel
Cognitive Systems, IBM, Zurich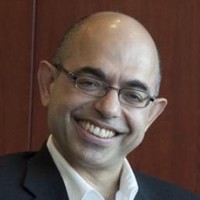 Sailesh Chutani
CTO, Logitech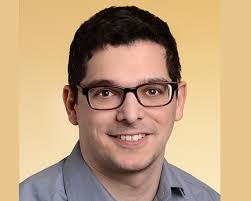 Paul-Olivier Dehaye
Founder PersonalData.IO, Board Member at MyData Global Network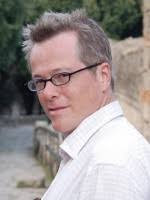 Dr. Ron Chrisley
Visiting Scholar, Human-Centered AI, Stanford University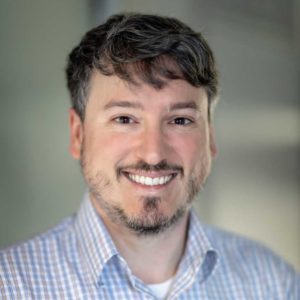 Elliott Ash
Assistant Professor (Chair of Law, Economics, and Data Science) ETH Zurich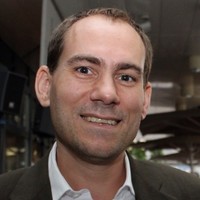 Dr. Daniel Egloff
Head of Innovation Unit, Swiss State Secretariat for Education, Research and Innovation (SERI)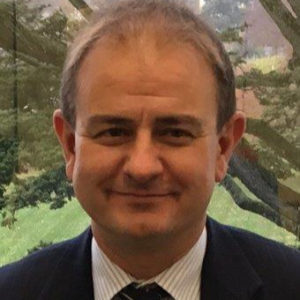 David Campos Pavon
Nestlé e-Business and Digital General Counsel and Group Data Privacy Officer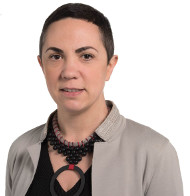 Ivana Bartoletti
Head of Privacy and Data Ethics at Gemserv and Founder, Women Leading in AI, UK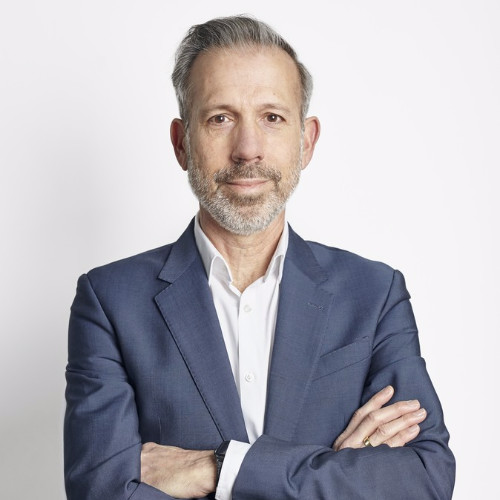 Phil Riggins
CEO, Brand and Reputation Collective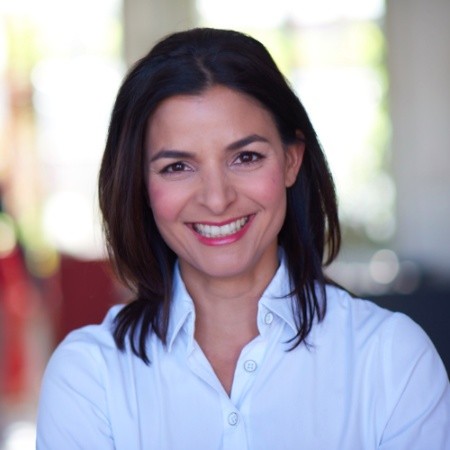 Leila Delarive
CEO, Empowerment Foundation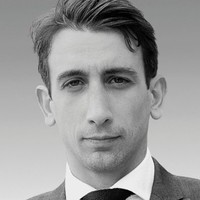 Miguel Amaral
Senior Economist, OECD, Directorate of Public Governance - Regulatory Policy Division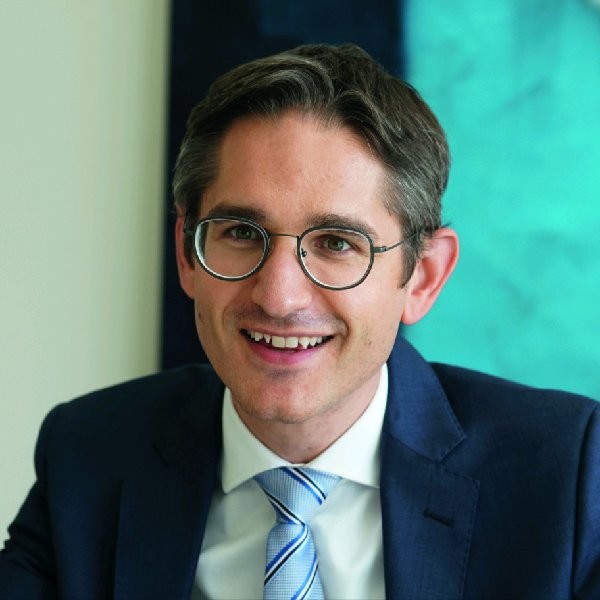 Thomas Naegele
Attorney at Law, NÄGELE Attorneys at Law LLC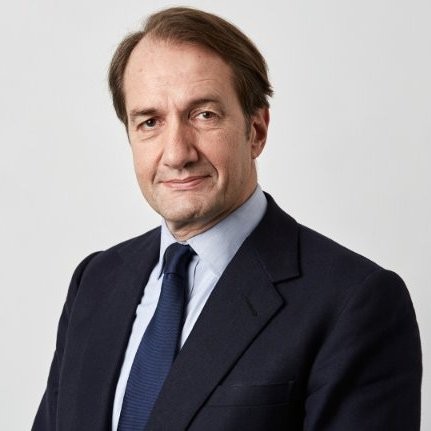 Francois Rayroux
Partner, Lenz & Staehelin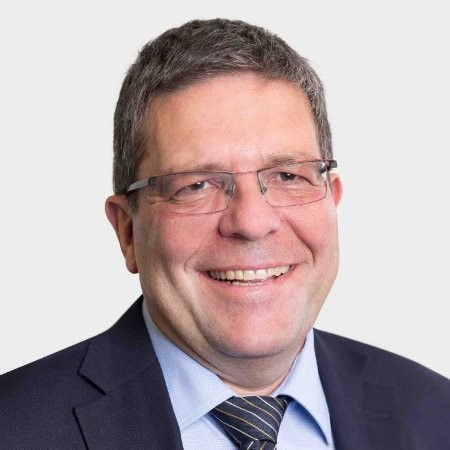 Thomas Pletcher
Executive Board Member Economiesuisse & Secretary General International Chamber of Commerce, Switzerland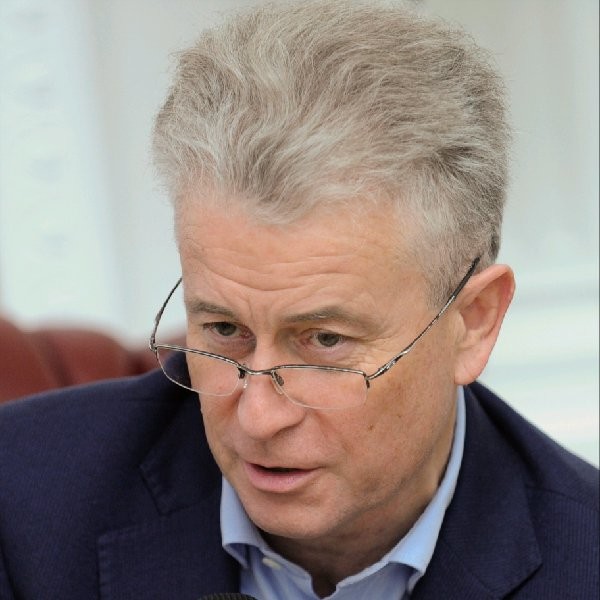 Robert Madelin
Chairman, FIPRA (Ex DG Connect & Ex DG SANCO, EU Commission)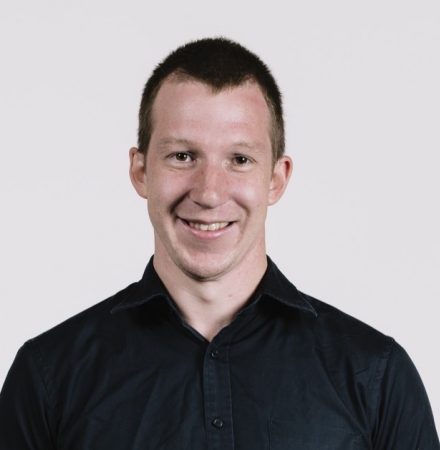 Jack Clark
Policy Director, OpenAI, USA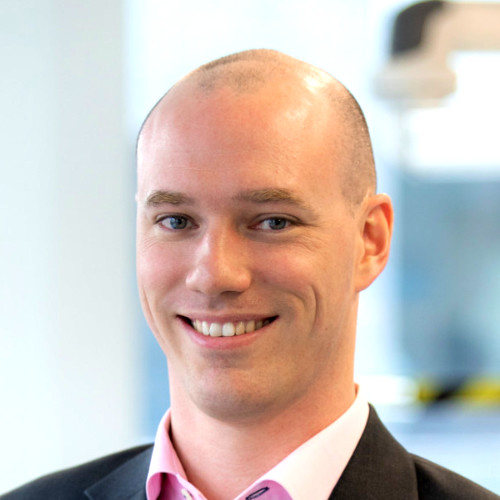 Nicolas Durand
CEO, Abionic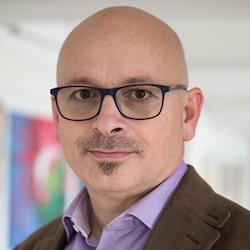 Dr. Jovan Kurbalija
Executive Director of DiploFoundation and Head of the Geneva Internet Platform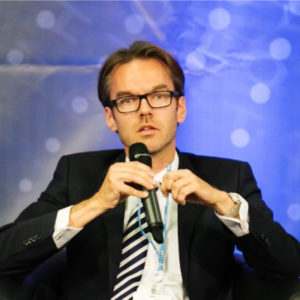 Ekkehard Ernst
President at Geneva Macro Labs & Future of work and AI specialist at ILO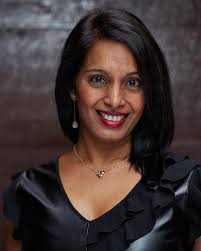 Shalini Trefzer
Executive Director, World in 2050, Diplomatic Courrier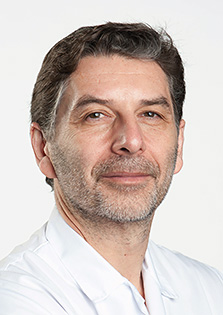 Dr. Prof Philippe Ryvlin
Head of Department of Clinical Neurosciences (DNC) CHUV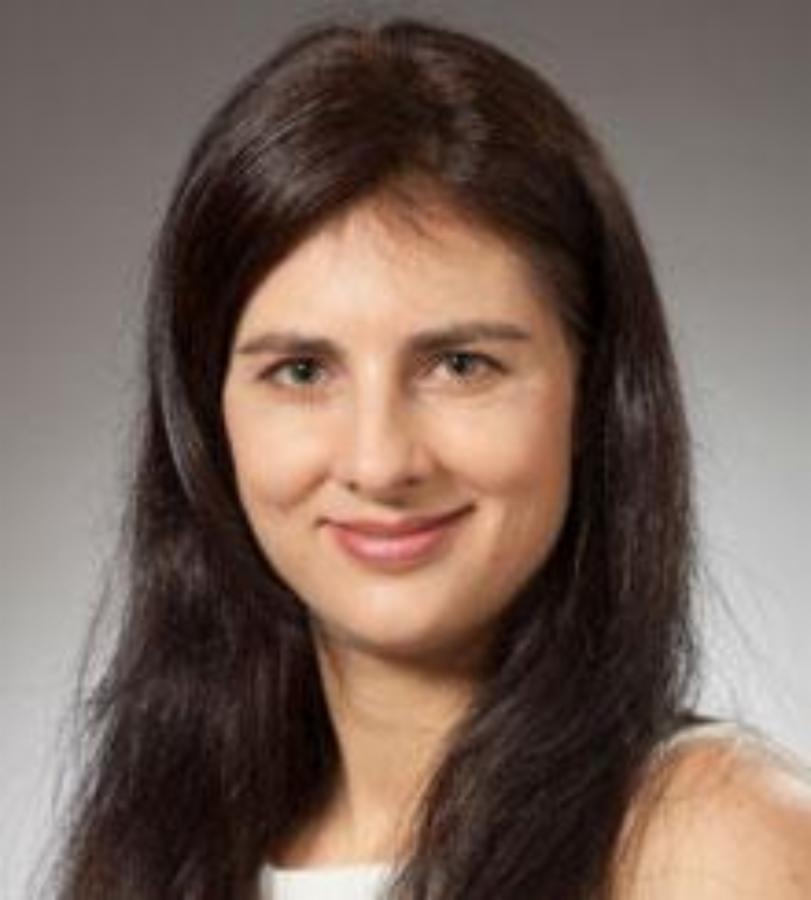 Olivia Erdelyi
Lecturer, Cantenbury University, New Zealand
Exclusive event with limited seats!
Additional speakers and agenda coming soon!!
Would you like to work with us?
Join us as a member, speaker, sponsor, expert and tell us how you wish to contribute: