Artificial Intelligence (AI) is a force for the good, yet it poses many challenges. Governance is a tool to build trust and create a better future for all.
Come join this interactive conference, a unique opportunity to co-create and stress-test new AI governance ideas alongside high level business leaders, regulators and academia.
THE CONFERENCE IN A NUTSHELL
An unbiased platform for a truly multi-stakeholder exchange among policy makers, business, civil society and academia.
25+ confirmed speakers:
International Business Leaders, Government Representatives & Academics.
2 interactive sessions
involving participants and panelists.
5 panels.
3 key themes.
2 academic paper review sessions,
led by ETH Zürich.
WHY SHOULD YOU JOIN?
BUSINESS | GOVERNMENT | ACADEMIA | STUDENTS | GENERAL PUBLIC
HOW CAN GOVERNANCE BUILD TRUST?
HOW CAN WE ALIGN REGULATION ACCROSS DIFFERENT GEOGRAPHIES?
HOW CAN YOU GET INVOLVED IN SHAPING A BETTER FUTURE FOR ALL?
 9:30 – 10:00
Welcome & Opening: Ayisha Piotti & Sanja Fabrio (RegHorizon)


Prof. Elliott Ash (ETH Zurich)

10:00 – 11:00
Setting the stage: 

David Weinberger (Harvard, USA)

11:00 – 11:30
Coffee Break
11:30 – 12:15
Status of regulations, guidelines and principles: 

Ivana Bartoletti (Founder, Women Leading in AI, UK & Technical Director Deloitte)

12:15 – 13:00
Lunch
13:00 – 15:00

What role can policy frameworks play to instill trust in AI & protect society & businesses against harmful misuse?

Panel 1  – Fostering innovation and growth
Robert Madelin (FIPRA)
Jochen Friedrich (IBM)
Gregg Blakely (Immigration, Refugees and Citizenship Canada)
Ron Chrisley (Stanford, US)
Marcel Salathe (EPFL)

Panel 2  – Protecting citizens and consumers
Ambassador Thomas Schneider (OFCOM, Switzerland)
Markus Kalliola (Sitra, Finland)
Sailesh Chutani (Logitech)
Leila Delarive (Empowerment Foundation)
Julian Marewski (UNIL)

15:00 – 15:30
Coffee Break
15:30 – 17:30

How can we drive geo-harmonization of AI policy to manage business risks, enhance competitiveness and foster innovation?

Panel 3: – Approach to regulatory harmonization
Eva Kaili (European Parliament)
Daniel Egloff (SERI – Swiss State Secretariat for Education Research and Innovation)
Gilles Lunzenfichter (Medisanté)
Miguel Amaral (OECD)
Jovan Kurbalija (DiploFoundation and Geneva Internet Platform)
Prof. Dr. Philippe Ryvlin (CHUV)

Panel 4:  Managing business risk and complexity
Jack Clark (OpenAI, USA)
Dr. Ekkehard Ernst (Geneva MacroLabs and ILO)
Nicolas Durant (Abionic)
David Pavon (Nestle)
Stephanie Shaw ( UK Civil Aviation Authority)
Dimitrios Psarrakis (Europen Parliament)


17:30 – 17:45

Closing Day 1
9:00 – 09:15

Recap of Day 1

9:15 – 10:00
Preview of Academic Papers on AI Governance – Session 1
10:00 – 10:15

Introduction to interactive sessions with speakers & attendees

10:15 – 10:45
Coffee Break
10:45 – 12:15

Interactive Sessions – preparation of tangible proposals

Session 1: How can we design policy frameworks that build trust in AI with customers, regulators and civil society

With: Dr. Julian Marewski (UNIL), Anna Wippel (IBM),  Gilles Lunzenfichter (Medisanté), Nicola Durant (Abionic),  Stephanie Shaw (UK Civil Aviation Authority), Daniel Egloff (SERI), Ron Chrisley (Stanford), Aldo Podesta (L2F),  Paul Dehaye (PersonalData.IO), Dimitrios Psarrakis (Europen Parliament)

Session 2: How can we align regional policies to help manage business risk, enhance competitiveness and foster innovation

With: Miguel Amaral (OECD),  Gregg Blakley, (IRCC, Canada), Dr. Ekkehard Ernst (Geneva MacroLabs & ILO), Leila Delarive (Empowerment Foundation), David Campos Pavon (Nestle), Marcel Salathé (EPFL), Jovan Kurbailja (DiploFoundation and Geneva Internet Platform),  Prof. Dr. Philippe Ryvlin (CHUV), Bartoletti (Woman Leading in AI), Phil Riggins (BRC)

12:15 – 13:00
Lunch
13:00 – 13:30
Preview of Academic Papers on AI Governance – Session 2
13:30 – 15:00

High-level panel on future of regulation and business readiness

Feasibility feedback on interactive sessions' proposals

Speakers: 

Eva Kaili (European Parliament), 

Ambassador Thomas Schneider (OFCOM, Switzerland), 

Robert Madelin (FIPRA), 

Dr. David Weinberger (Harvard) 

Jack Clark (OpenAI)

Nicolas Durant (Abionic)

David Campos (Nestle)

13:30 – 16:30

In parallel with the afternoon session on Day 2

Academic papers sessions on AI Governance hosted by ETH Zurich

Track A: Technical papers 

Track B: Business and Regulatory papers 

15:00 – 15:15

Closing & Next Steps
Speakers
Meet Our Speakers
Eva Kaili
Chair, Future of Science and Technology Panel, European Parliament
Ambassador Thomas Schneider
Ambassador and Director International Affairs at the Swiss Federal Office of Communication (OFCOM)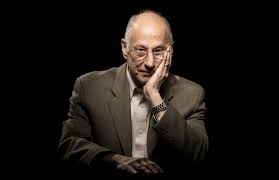 Dr. David Weinberger
Renowned author and senior researcher at Harvard's Berkman Klein Center for Internet & Society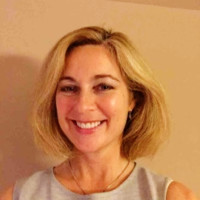 Stephanie Shaw
Head of Safety Risk and Performance, UK Civil Aviation Authority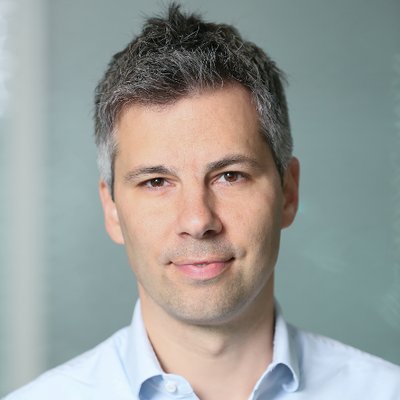 Prof. Marcel Salathé
Academic Director EPFL Extension School, Co-founder AIcrowd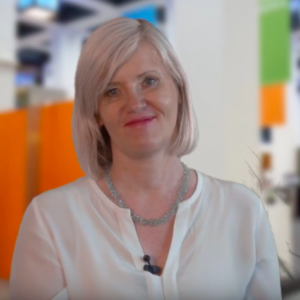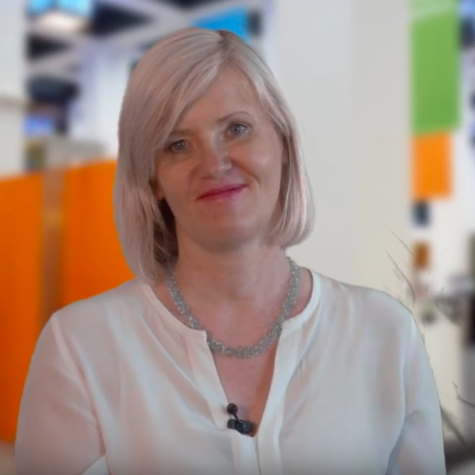 Anna Wippel
Cognitive Systems, IBM, Zurich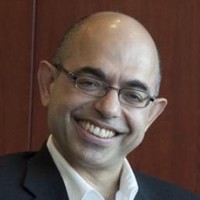 Sailesh Chutani
CTO, Logitech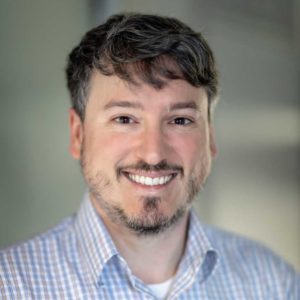 Elliott Ash
Assistant Professor (Chair of Law, Economics, and Data Science) ETH Zurich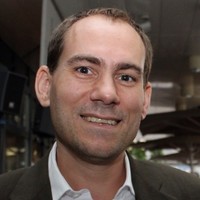 Dr. Daniel Egloff
Head of Innovation Unit, Swiss State Secretariat for Education, Research and Innovation (SERI)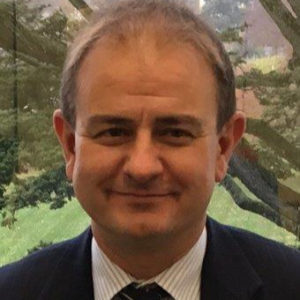 David Campos Pavon
Nestlé e-Business and Digital General Counsel and Group Data Privacy Officer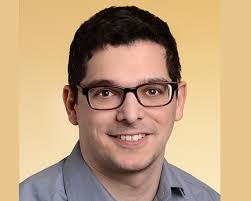 Paul-Olivier Dehaye
Founder PersonalData.IO, Hestia.AI and MyData Geneva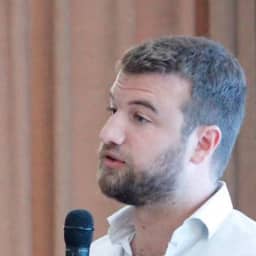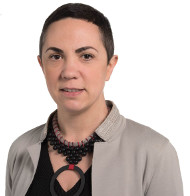 Ivana Bartoletti
Founder, Women Leading in AI, UK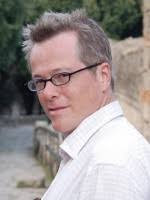 Dr. Ron Chrisley
Visiting Scholar, Human-Centered AI, Stanford University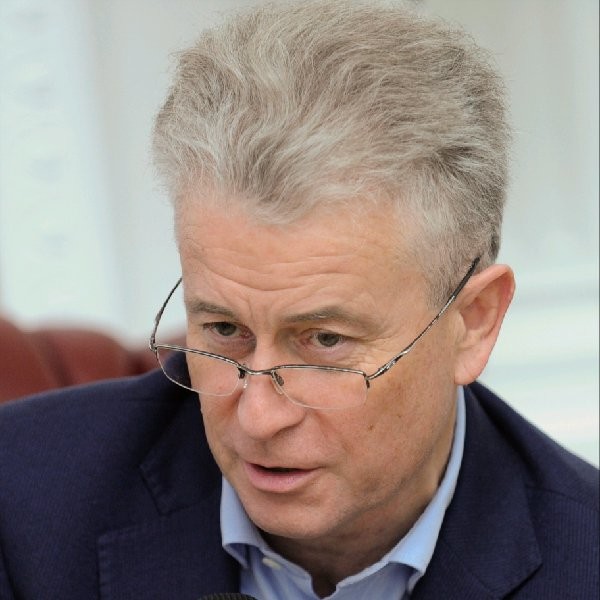 Robert Madelin
Chairman, FIPRA (Ex DG Connect & Ex DG SANCO, EU Commission)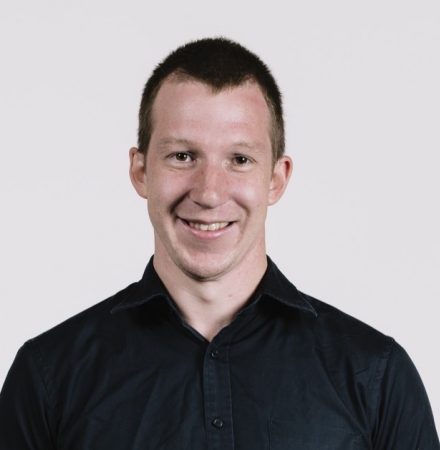 Jack Clark
Policy Director, OpenAI, USA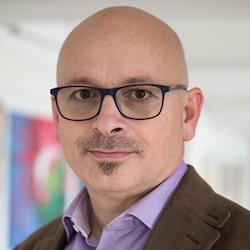 Dr. Jovan Kurbalija
Executive Director of DiploFoundation and Head of the Geneva Internet Platform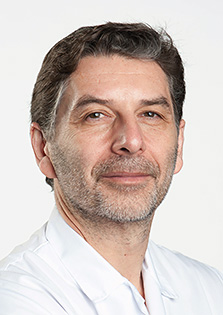 Dr. Prof Philippe Ryvlin
Head of Department of Clinical Neurosciences (DNC) CHUV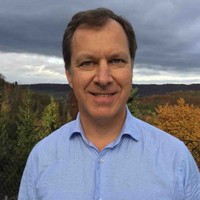 Gilles Lunzenfichter
CEO and Co-Founder, Medisanté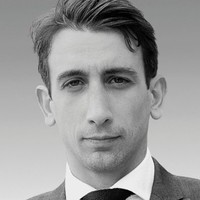 Miguel Amaral
Senior Economist, OECD, Directorate of Public Governance - Regulatory Policy Division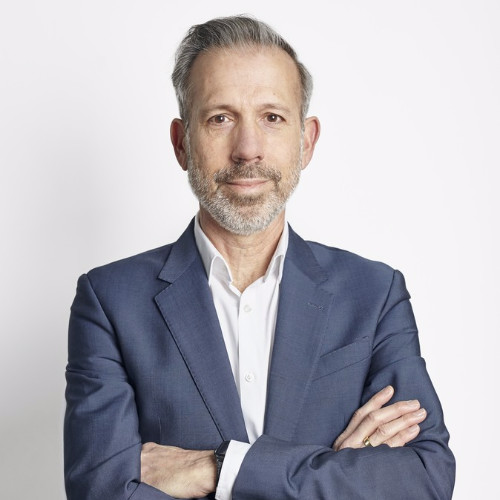 Phil Riggins
CEO, Brand and Reputation Collective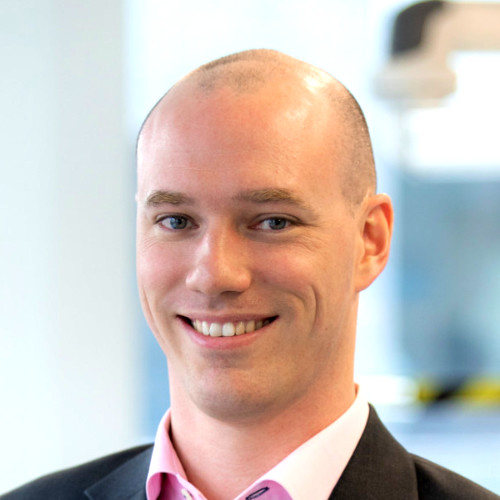 Nicolas Durand
CEO, Abionic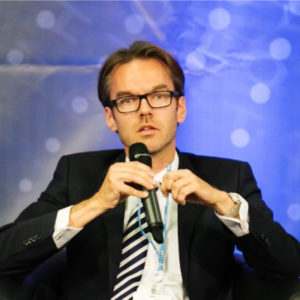 Dr. Ekkehard Ernst
President at Geneva Macro Labs & Future of work and AI specialist at ILO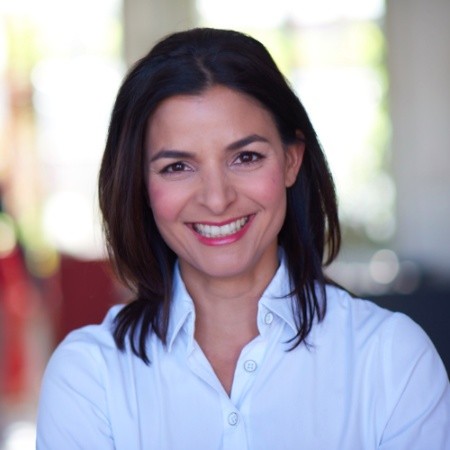 Leila Delarive
CEO, Empowerment Foundation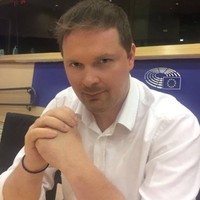 Dimitrios Psarrakis
Technology & Innovation Policy Specialist at the Europen Parliament