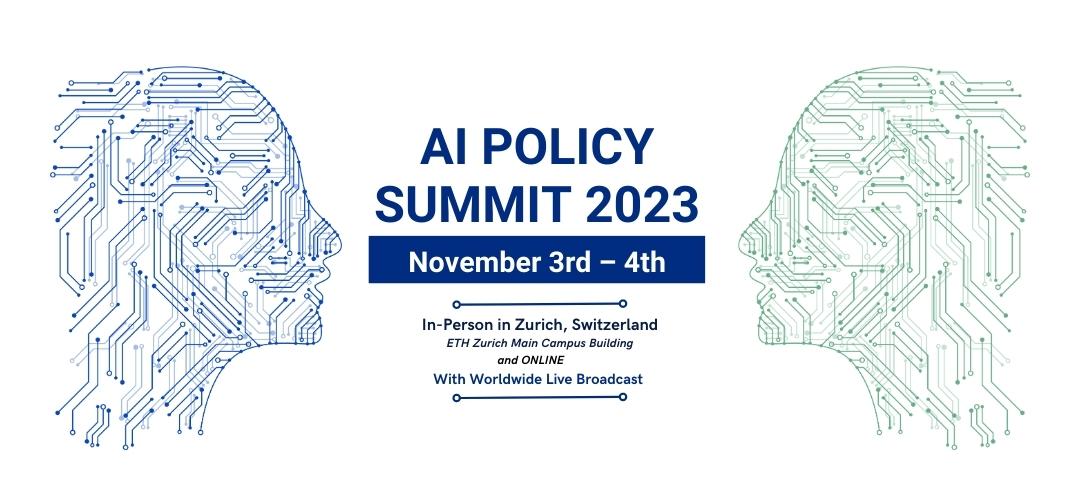 In a world shaped every day by technological developments, it is of utmost importance to discuss what roles these technologies should play in society.

We are excited to announce the 4th AI Policy Summit, which continues the multi-stakeholder dialogue with leading experts in exploring the use of public policy and societal engagement to capture the benefits of artificial intelligence, minimize its risks, and enhance its adoption.
This conference is a unique opportunity for policymakers, business leaders, civil society, and academia to exchange ideas and co-create the future of AI policies. Join us to build AI policy together for a better world! Take advantage of this chance to be at the forefront of shaping the future of AI policies.
Be a part of the 2023 AI Policy Summit! Share your ideas by providing input on key themes, speakers, sponsors, partners, panel discussions and more. Submit your ideas! Get involved now!

NEW 2023 PARTNER : UNESCO

RegHorizon and ETH Zurich Center for Law and Economics are delighted to announce a strategic partnership with UNESCO for our annual AI Policy Summit. 
UNESCO's expertise and collaboration will help shape the future of AI policy. The partnership aims to create a sustainable and equitable future where AI technology is used for the greater good of humanity.
THEMES UNDER CONSIDERATION 2023
CONFIRMED
STRATEGIC PARTNERS 2023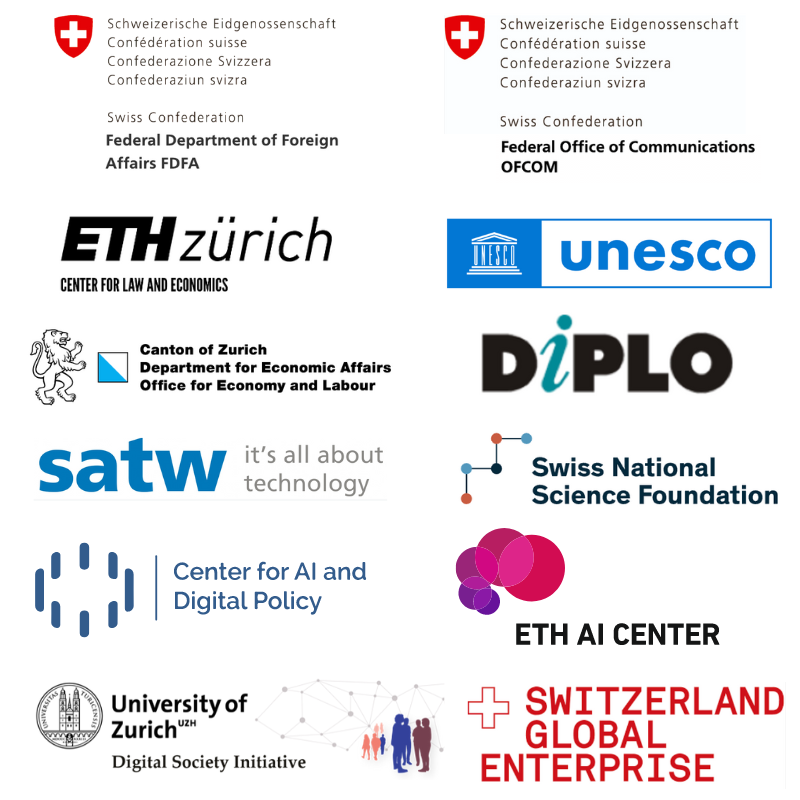 GLOBAL OUTREACH
In 2022, our conference was attended by 82 different countries spanning 6 continents.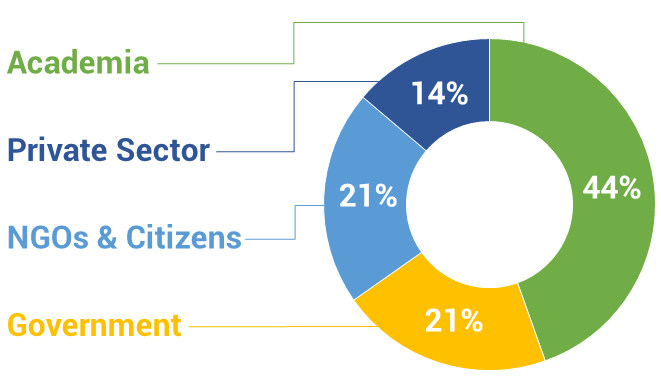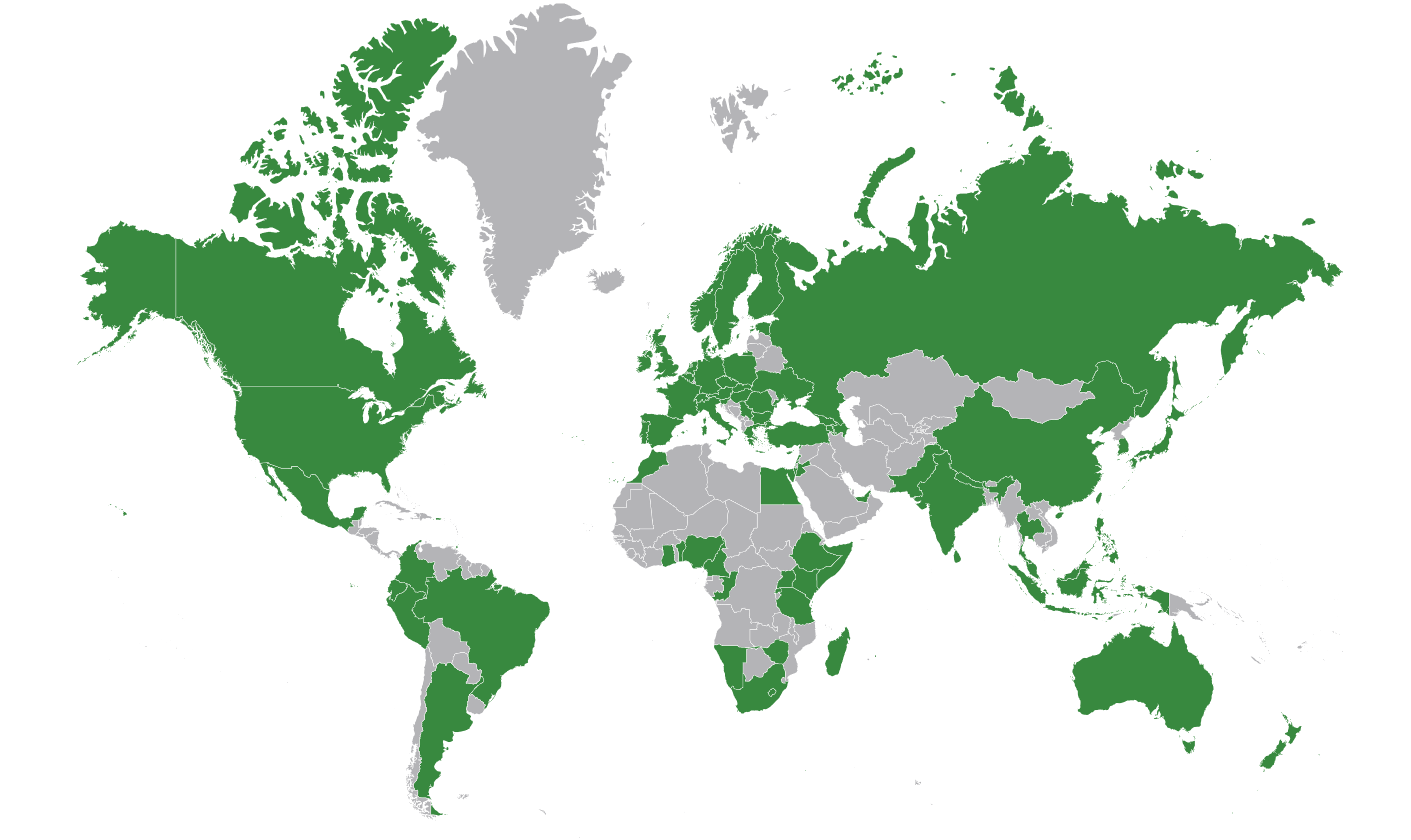 WHAT THE 2022 SPEAKERS SAY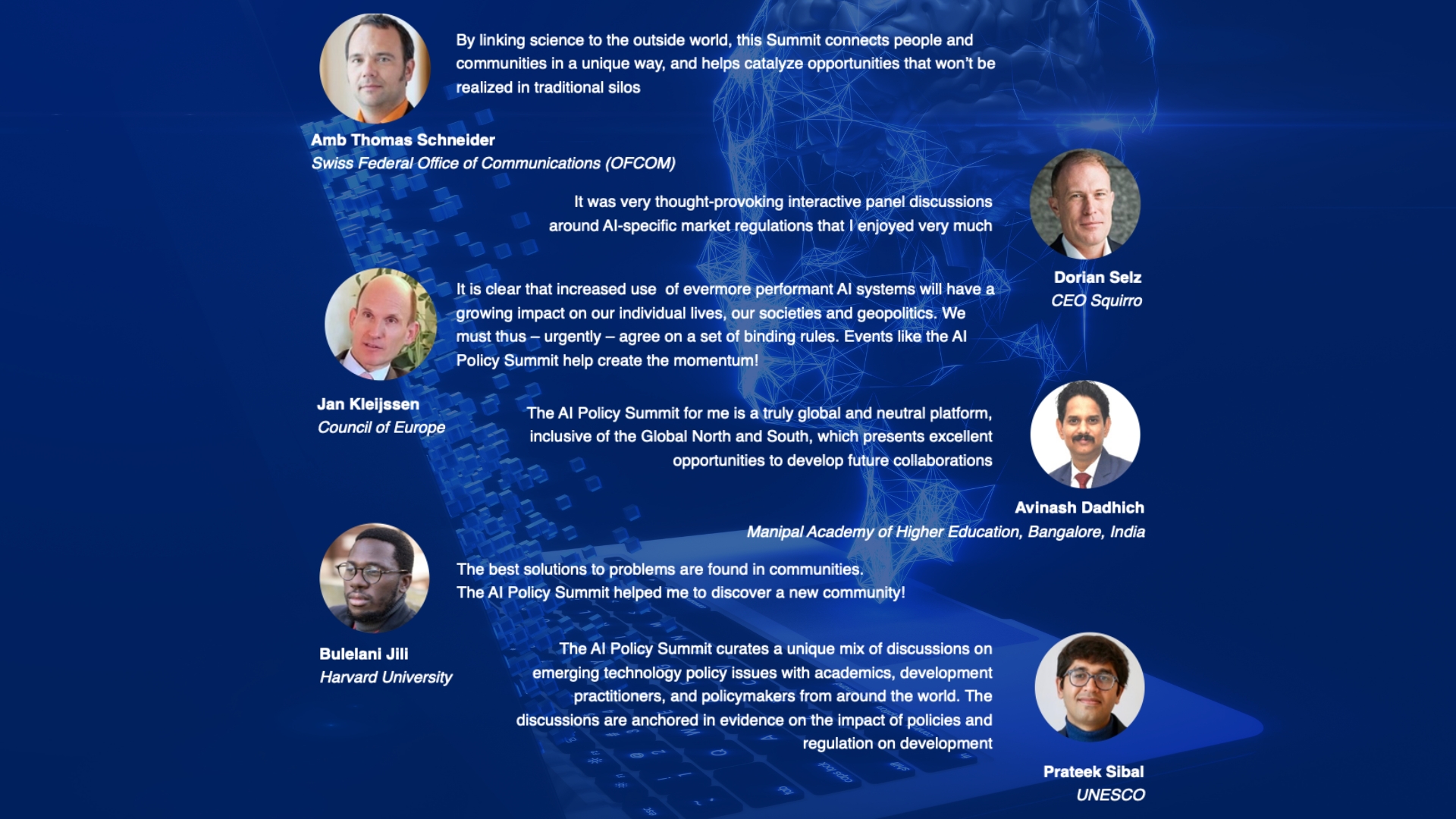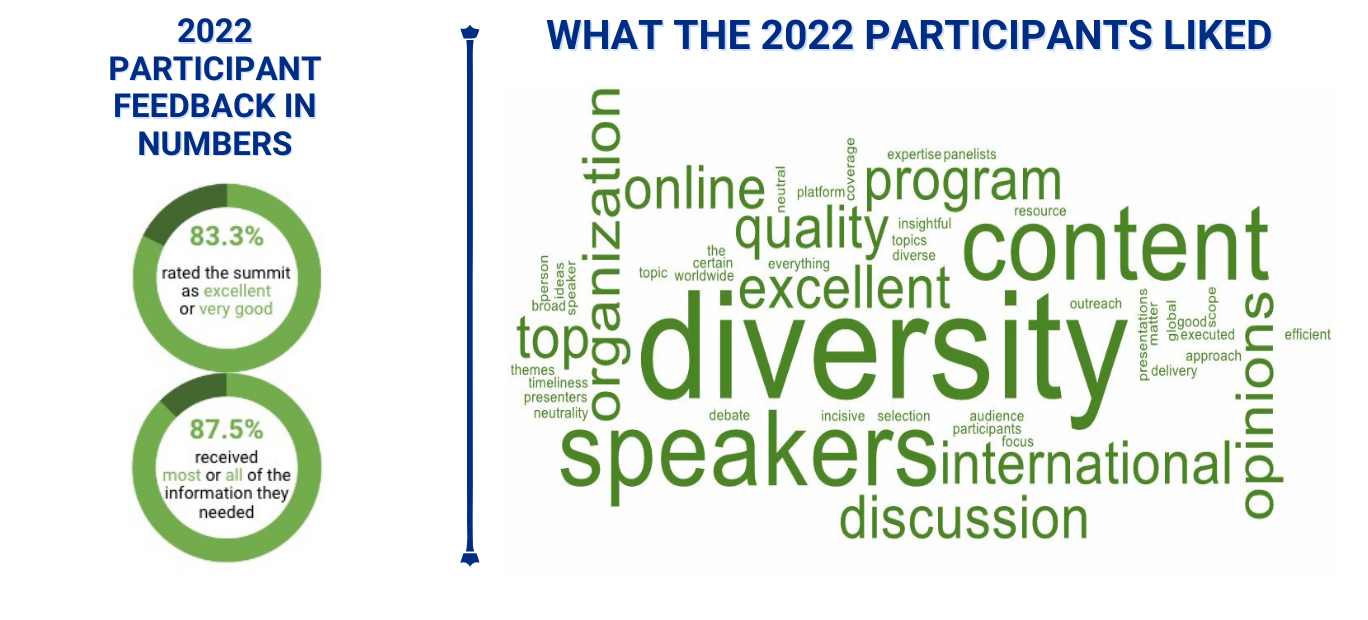 KEY BENEFITS FOR THE PARTICIPANTS
Join an unbiased forum to exchange experiences and best practices in regulatory risk management.
Develop valuable insights into European and global AI regulations' likely near and far future, enabling you to predict, plan, and optimize your stakeholder outreach and reach your strategic business objectives.
Hear and share best practices in developing a digital business strategy that respects societal concerns and governance approaches.
Engage with key experts on addressing business risk and building trust in the digital age.
 Take advantage of this unique opportunity to gain knowledge, network with like-minded individuals, and shape the future of AI policy together!
TARGET AUDIENCES
Policy makers and governments
Business leaders from multinationals, SMEs and startups
Representatives of international organizations and civil society
Academics, experts and thought leaders
The Center for Law & Economics at ETH Zurich is a leading interdisciplinary research center in the areas of law and AI, economic analysis of law and algorithms, intellectual property, algorithmic fairness, and contract design. Our three professorships, AI Policy Director, numerous postdocs, Ph.D. students, and scientific assistants apply tools from legal analysis, statistics, experimental methods, machine learning, and natural language processing to better understand these areas. Besides international conferences like the AI Policy Summit, the Center hosts international seminars, workshop series, and collaborations with peer institutions across the globe.
RegHorizon is a Swiss-based strategy organization that helps you manage your risks and position your organization for the future. We help you to build trust with customers, employees, governments, and civil society by developing and promoting policy solutions in emerging fields. We help you to optimize your stakeholder outreach by providing actionable advice, cutting edge tools, and executive training programs. We foster collaboration among our partners (businesses and innovators, top academics, global and regional decision-makers and civil society influencers) through regular workshops and events.
JOIN OUR COMMUNITY
Be first to know about our next events and take part in our projects. Subscribe to our mailing list!