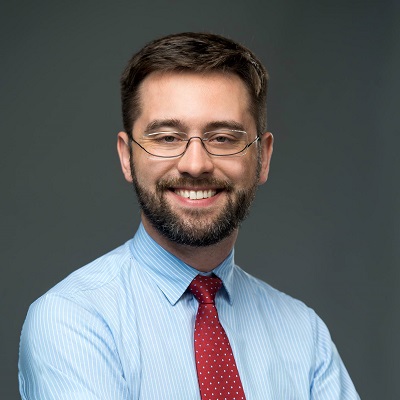 Aleksandr Tiulkanov
Special Adviser on Digital Development, Council of Europe
Aleksandr Tiulkanov is a lawyer with more than 16 years of experience in the private and public sector as an in-house and outside counsel and policy development expert. His key experience includes developing information technology policy and regulation, advising on legal technology and technology-driven business projects, drafting and negotiating high-profile business agreements, ensuring legal compliance in the course of business activities.
Aleksandr is publicly advocating for sustainable, ethical technology development, including human-centred robotics and artificial intelligence.
Aleksandr holds the position of the Special adviser on digital development at the Council of Europe in Strasbourg.
He holds an LL.M. degree in Innovation, Technology and Law from the University of Edinburgh and a Russian Specialist degree in Law.