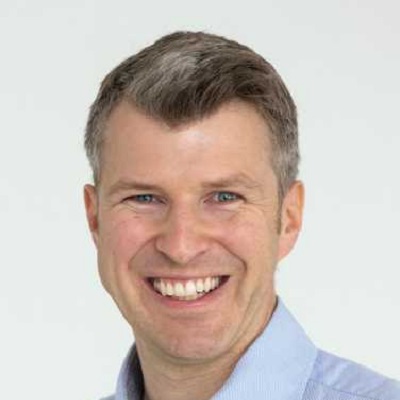 Prof. Dr. Alexander Ilic
Co-Founder & Executive Director, ETH AI Center
With his high entrepreneurial spirit, Alexander Ilic founded his first company at the age of 21 and at the same time completed his computer science studies in record time. He is the Co-Founder & Executive Director of the ETH AI Center that was built with the intention of developing the foundations for new AI applications, working in conjunction with businesses, becoming a start-up incubator in the field of AI, and facilitating joint research projects with international experts. To this end, the center will become part of the European AI research network ELLIS.
He was previously National Head of Magic Leap Switzerland. The US company is known for its Mixed Reality goggles. In 2017, Magic Leap acquired Dacuda, a start-up founded by Ilic as a spin-off from ETH Zurich.
Alexander Ilic is also Co-Founder & Board Member at S2S Ventures; Board Member at Advertima; an Investor at Synthara AG, Strong Network Inc., and VAY; and Director at Auto-ID Labs.
Alexander Ilic holds an MSc in Computer Science-Computational Linguistics from Technical University of Munich, Ph.D. in Management, Technology, and Economic from ETH Zurich, and Privatdozent at the University of St. Gallen.