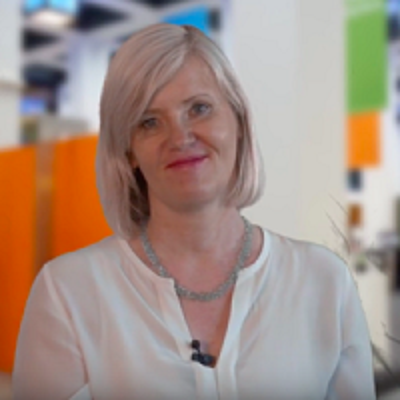 Anna Wippel
Business Development Manager, Cognitive Systems, IBM Client Center, Zürich, Switzerland
Anna's special interest is to understand how technology transforms traditional industries, blurs "the givens" and creates space for innovative, disruptive business opportunities that put the human in their center. As a passionate and pragmatic Design Thinking and Agile facilitator she knows the importance of  standards, guidelines, and frameworks to establish both trust and transparency.
Anna holds an MBA from OUBS London and has worked in different countries in different service and marketing divisions for over 25 years for IBM. Together with IBM colleagues, she has published a Whitepaper "Vertrauenswürdige KI".
Anna presents regularly on latest tech trends and IBM solutions to interested audiences, ranging from school kids, engaged citizens, tech audiences to C-level management.