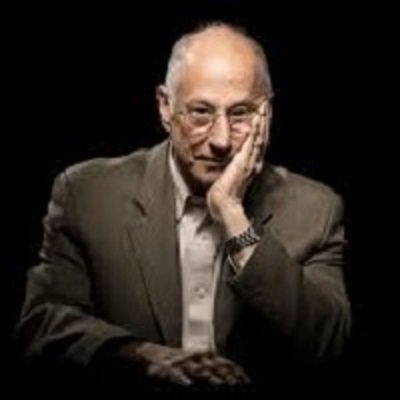 Dr. David Weinberger
Renowned author and senior researcher at Harvard's Berkman Klein Center for Internet & Society, Cambridge, USA
David Weinberger, PhD, a senior researcher at Harvard's Berkman Klein Center for Internet & Society, is a best-selling author who has explored how the Internet is not only transforming our major institutions but is changing how we understand ourselves and our world. Dr Weinberger was co-director of the Harvard Library Innovation Lab, and a journalism fellow at Harvard's Shorenstein Center.
Dr. Weinberger has been a marketing VP and adviser to high tech companies, an adviser to presidential campaigns, and a Franklin Fellow at the U.S. State Department. David's most recent book, Everyday Chaos, explores the ways AI is changing how we think about ourselves and our most basic strategies for addressing the future.
David, also, co-authored a seminal work in Internet business, The Cluetrain Manifesto, which foresaw the rise of social media. In Small Pieces Loosely Joined: A Unified Theory of the Web, and Everything Is Miscellaneous: The Power of the New Digital Disorder, he explored how the Internet is taking apart our ideas and giving us new ways to put them together.
In Too Big to Know, he examines the networking of knowledge. Dr. Weinberger has a doctorate in philosophy from the University of Toronto and lives in the Boston area.