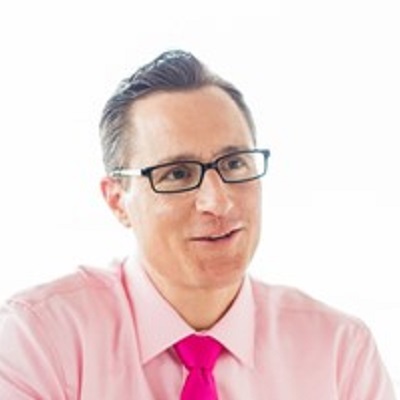 Dieter J. Tschan
E-Government Representative for the Swiss Confederation at Digital Transformation Unit
Having more than 20 years of national and international experience in IT, Strategy, Change Management, and Transformation in various industries, sectors, and markets, Dieter J. Tschan is currently the E-Government Representative for the Swiss Confederation at Digital Transformation & ICT Steering. He is responsible for coordination within the Federal Administration and ensures international networking (mainly EU & EFTA). He is a member of the EU & EFTA Action Plan Steering Board, which worked out the "Tallinn Declaration on E-Government" with its 6 principles.
Dieter J. Tschan is also the Project Manager for the Competence Network Artificial Intelligence (CNW AI) where he sets up the Swiss Federal AI network, and generates reports of the interdepartmental working group "Artificial Intelligence" to the Federal Council, elaborating the part "AI in the Administration". He has authored several professional articles regarding AI and has had the CEO role at BRZ Schweiz AG, Mountain Meadow Herbs, Inc., and Kiener + Wittlin AG. He is the Founding Partner of Nimeda Consulting GmbH, a management consulting firm for medical professionals.
Dieter J. Tschan holds a master's degree in Strategy & Organization from the University of St. Gallen, as well as an Executive MBA from the Simon Business School of the University of Rochester. He is multilingual and speaks German, English, French, Spanish and Italian.