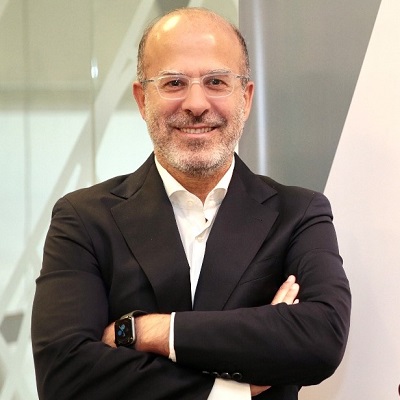 Dr. Fadi Makki
Director, B4Development & Founder, Nudge Lebanon
Fadi Makki is founder of Nudge Lebanon and currently heads the first behavioral insights and nudge unit in the Middle East – B4Development (formerly Qatar Behavioural Insights Unit) at the supreme committee for delivery and legacy where is also advisor to its Secretary General. He pioneered applications of behavioral insights and nudge concepts through RCTs in the Arab region and has more than 23 years of experience in public policy, socio-economic development, behavioral economics and social entrepreneurship. He currently holds research positions at American University of Beirut (AUB) and Georgetown University in Qatar.
Fadi Makki served as member of the World Economic Forum's (WEF) Council on the Future of Behavioral Sciences between 2016 and 2018, and is since July 2020 member of the World Health Organization's (WHO) technical advisory group on behavioural insights for public health. He served as Director General of the Ministry of Economy & Trade, and Advisor to the Prime Minister of Lebanon. He was also Director at Booz&Co and Cisco. He serves on the board of several financial and education institutions in Lebanon and the Arab world.
He obtained his Ph.D. in International Trade from Cambridge University, Master degrees from London School of Economics and Political Science (LSE) and Hull, BAs from AUB and the Lebanese University.