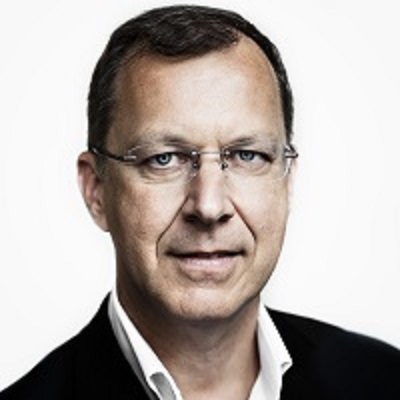 Gilles Lunzenfichter
CEO and Co-Founder at Medisanté, Luzern, Switzerland
Gilles is the CEO and co-founder of Medisanté. He has a broad product and go-to-market experience in the software industry and believes that the future of medtech is software-defined.
Medisanté's global cloud based medical IoT platform helps healthcare providers to simplify and cost-effectively scale their Remote Patient Monitoring initiatives anywhere in the world.
As an EMEA marketing director at VMware, Gilles led EMEA product marketing across the entire portfolio. He is multilingual and has a keen interest in transactional analysis. He graduated from ESCP Europe and attended multiple programs at IMD.