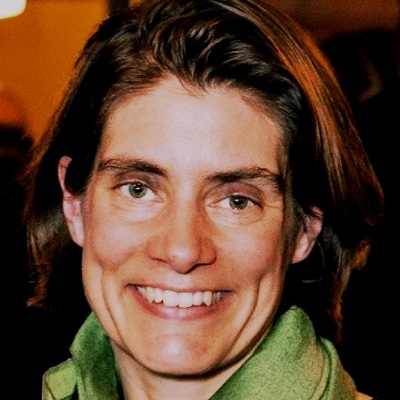 Julia Reinhardt
Fellow in Residence, Mozilla Foundation, Privacy Professional
Julia Reinhardt is a San Francisco-based expert in Artificial Intelligence governance, a privacy professional (CIPP/E) and public policy consultant. As a Mozilla Fellow in Residence, she assesses opportunities and limitations of European approaches on Trustworthy AI in Silicon Valley, and their potential for U.S. businesses and advocacy.
In her first career as a German diplomat, Julia Reinhardt worked in EU negotiations on GDPR and on outreach and communication for Germany in the Western U.S. Inspired by the Silicon Valley tech and policy network she built over the years and her understanding of EU policy-making, she has been consulting tech companies and non-profits in the Bay Area on European tech regulation for four years now.
Julia Reinhardt holds a B.A. and M.A. in European Studies from Osnabrück University, as well as a Diplôme (M.A. equivalent) in International Relations and Public Policy from Institut d'Etudes Politiques de Paris (Sciences Po). She continuously trains in Privacy (IAPP) and Ethics in Technology and AI at Stanford University. She speaks fluent German, English, French, and Italian and acceptable Spanish and Arabic.