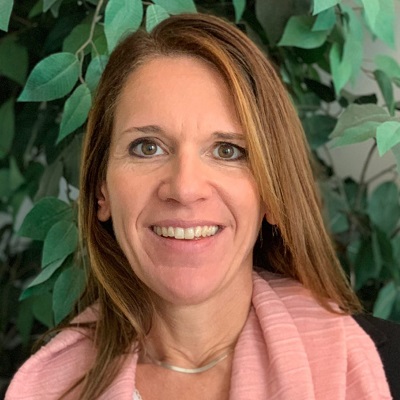 Karine Perset
Head of unit, Artificial Intelligence Policy Observatory, Directorate for Science, Technology and Innovation, OECD
Karine Perset heads the AI Unit of the OECD Division for Digital Economy Policy in Paris, France. She is in charge of the OECD.AI Policy Observatory and the OECD.AI Network of Experts (ONE AI). She focuses on trends in development and diffusion of AI and on opportunities and challenges that AI raises for public policy. Other recent  research focused on Internet  intermediaries and Internet governance.
She was previously Advisor to the Internet Corporation for Assigned Names and Numbers' (ICANN) Governmental Advisory Committee (GAC) and yet before was the Counsellor of the OECD's Science, Technology, and Industry (STI) Directors. 
Karine Perset holds a Bachelor's degree in Economics from the University of Westminster, and two Master's degrees in ICT & Telecommunications and International Economics from Université Paris Dauphine.