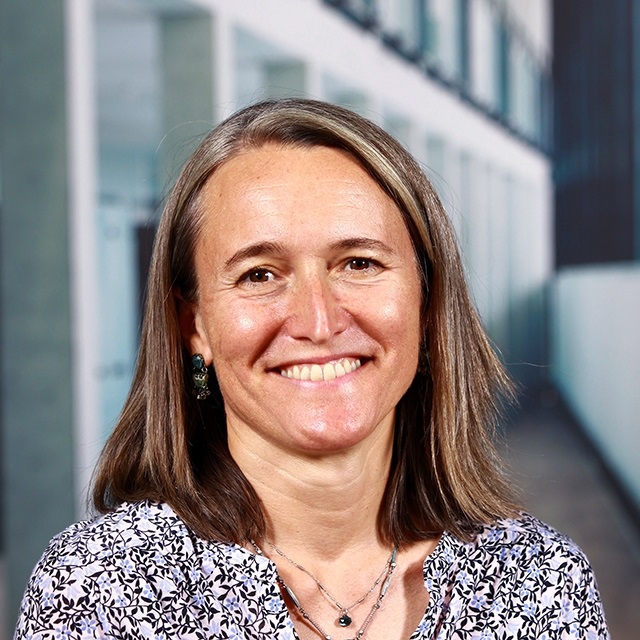 Dr Kerstin Johansson Baker
Head of CNAI Unit, Swiss Federal Statistical Office
Dr Kerstin Johansson Baker is currently Head of the Competence Network for Artificial Intelligence (CNAI) unit at the Swiss Federal Statistical Office. She leads this federal initiative to build trust in AI and facilitate an active and sustainable knowledge exchange, both within the Swiss Federal Administration and beyond.
Dr Johansson Baker holds a PhD in Biochemistry from the University of Geneva and has a strong background in academic diabetes research. She is also a passionate story-teller and founded an independent children's bookstore.
More recently, she retrained as a data scientist and completed a Certificate of Open Studies in Data Science and Machine Learning at the EPFL Extension School.