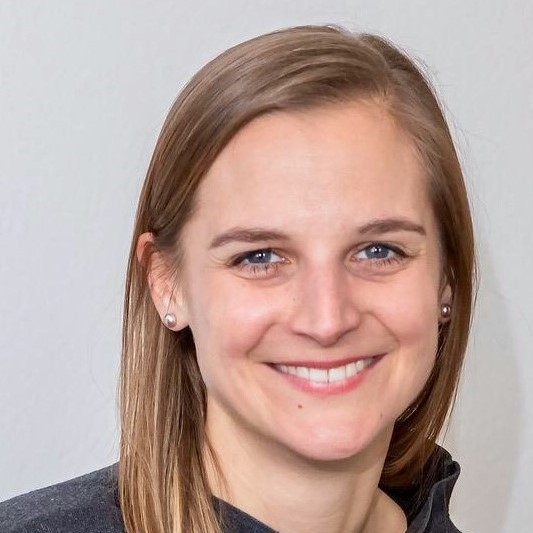 Livia Walpen
Senior Policy Advisor, Swiss Federal Office of Communications (OFCOM)

Ms. Livia Walpen works as senior policy advisor for international relations at the Swiss Federal Office of Communications (OFCOM), where she coordinates and represents Switzerland's positions in the area of global digital policy, Internet governance and Artificial Intelligence.
She follows the activities of the UN Internet Governance Forum (IGF) and the European Dialogue on Internet Governance (EuroDIG) and is Head of Secretariat of the national Swiss Internet Governance Forum (Swiss IGF). She coordinates Switzerland's positions on Artificial Intelligence in the Council of Europe, the OECD and the UNESCO. Currently, she supports the Swiss Chair in the Council of Europe's Committee on AI (CAI) in negotiating a legally binding convention on AI. She is the representative of the Swiss Government in the Council of Europe's Steering Committee on Media and Information Society (CDMSI)). She was a member of the Swiss host team for the UN IGF 2017 in Geneva.
Before joining the Swiss Federal Office of Communications, Ms. Walpen held different positions within the Swiss Federal Department of Foreign Affairs and the German Federal Foreign Office, among others in the fields of human rights and Internet Freedom.
Ms. Walpen holds a Master degree (M.A.) in International Affairs and Governance from the University of St. Gallen (HSG), Switzerland. She also studied at the Pontificia Universidad Católica in Santiago de Chile and the Graduate Institute of International and Development Studies in Geneva. Ms. Walpen speaks German, English, Spanish and French and has basic knowledge in Russian.