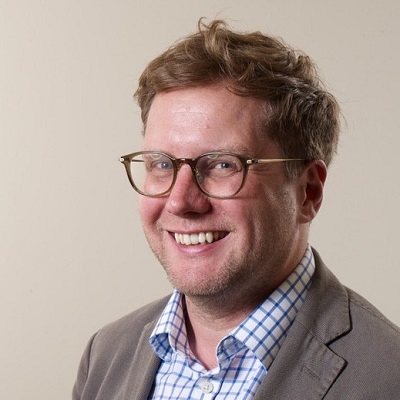 Matthew Howard
Head Healthcare Artificial Intelligence & Data Science, Amazon Web Services (AWS), London, UK
Experienced commercial and technology leader; extensive track record of establishing and leading new technology businesses, delivery of complex multi-disciplinary projects/programmes and of building world-class teams. Focused on healthcare with prior cross-sector experience including telco and financial services, with senior roles in Big 4 consultancy and global technology organisations. Strong academic record including PhD Biological Sciences from Imperial College London.
Recognised expert in the design and delivery of digital healthcare, including deployment of automated patient referrals triage using Machine Learning models, deployment of chatbots to support shared services and the use of AI to automate patient data processing.
Broader public sector experience including international governments, for example on the application of AI and other emerging technologies for policy development and provision of public services, and NGOs.
Cross-industry experience, for example telecommunications (for example customer facing technologies such as chatbots), financial services (AI-powered App development) and retail (customer journey development, chatbots).