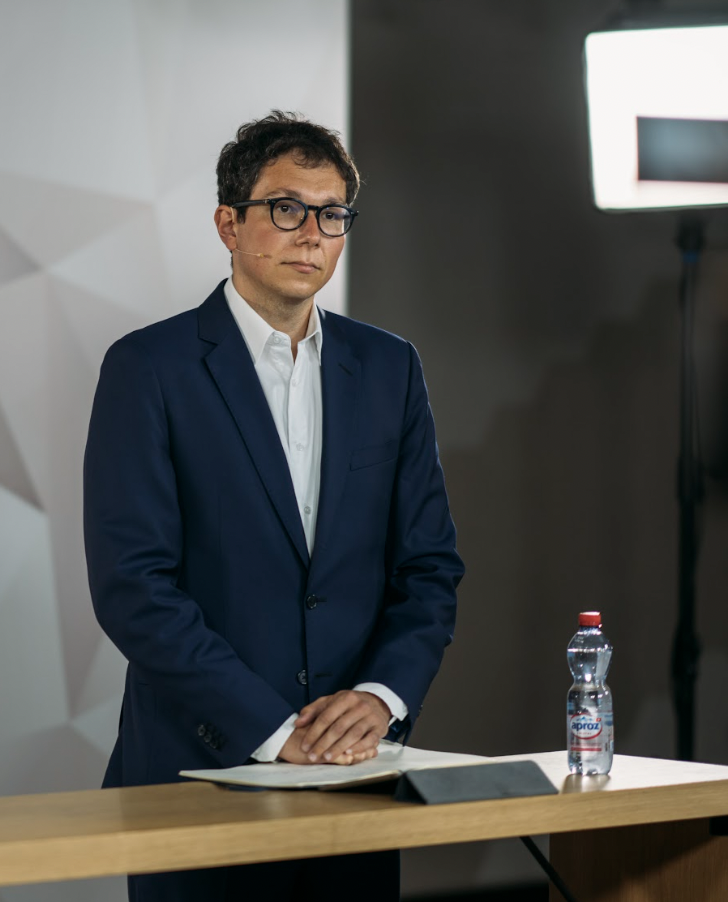 Nicolas Zhan
Managing Director, UZH Swiss Digital Initiative
Nicolas Zahn works as Managing Director at the Swiss Digital Initiative and is also an independent digital expert.
Nicolas Zahn holds a Master of Arts in International Affairs from the Graduate Institute Geneva. He is a board member, co-founder and member of various organizations and is especially active in democracy and digital policy.
He is an alumnus of the Swiss Study Foundation, a former Binding Fellow and a former fellow of the Mercator Kolleg for International Affairs, and publishes on various digital & political topics in the Republic, NZZ & The Market, Handelszeitung and Schweizer Monat, among others.