AI & Governance Conference
March 5 & 6, 2020 | SwissTech Convention Center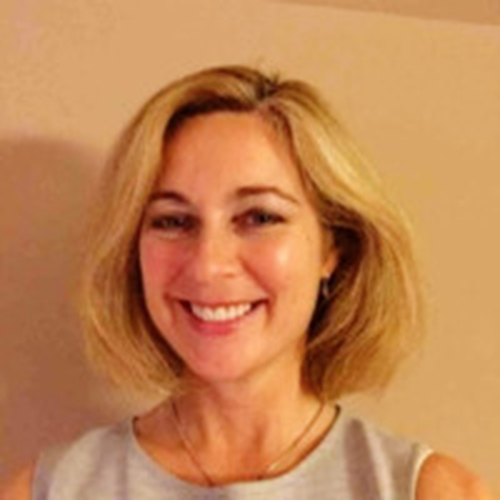 Stephanie Shaw
Head of Safety Risk and Performance, UK Civil Aviation Authority
Stephanie Shaw MSC is the Head of Safety Performance and Risk Based Regulation for the UK CAA based in Gatwick South London.  Stephanie leads the CAA's largest oversight change programme moving from a compliance-based approach to a risk and performance-based method working closely with our aviation industry to deliver more targeted oversight activity. As part of that role, Stephanie is responsible for developing the UK CAA's Data platform strategy to enable better use of AI, Robotics and Machine Learning to support regulatory decision making.
Prior to heading up the Risk and Performance team, Stephanie was accountable for the development and implementation of the CAA's Regulatory Safety Management system (RSMS) including its design, and implementation.
Stephanie joined the CAA in 2010 where she headed up the Air Traffic Investigations team and Air Navigation Services certification department in the Safety Regulation Group responsible for the development of risk based oversight products within the Air Traffic and Aerodrome oversight domain before moving into a wider CAA role in PBR.
As an Air Traffic controller by profession, Stephanie spent 16 years in the RAF working in the terminal, enroute and tactical entrainments.  She was instrumental in the initial development of the RAF safety management system.
Stephanie recently completed a Master' degree with Distinction and her thesis focussed on identifying the potential benefits of routine analysis of Cockpit Voice Recorder (CVR) data, with the aim of being able to use the information to predict trends in behaviour to prevent accidents or serious incidents.