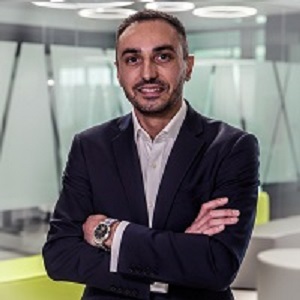 Wayne Grixti
CTO, Malta Digital Innovation Authority & Chairman, Malta.AI Taskforce
Wayne Grixti is the Chief Technology Officer of the Malta Digital Innovation Authority and Chairman of the MALTA.AI Taskforce.
Mr. Grixti was an Advisor on the Malta National Blockchain Taskforce and was instrumental in the articulation of the DLT regulatory framework and the supporting guidance notes.
Wayne graduated from the University of Malta with a B.Sc. in Computer Science and has over 17 years of experience working with the Malta Information Technology Agency, engineering solutions for the Government and leading various projects on identity and cloud computing.
Wayne participated in several expert group meetings organised by the European Commission and is currently an active member of the European Blockchain Partnership.