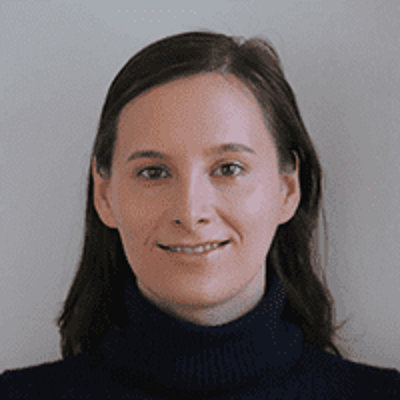 Aileen Nielsen
Fellow in Law and Tech, ETHZ, Zurich, Switzerland
Currently a Fellow in Law and Tech at ETH Zürich, Aileen has worked in corporate law, physics research labs, and, most recently, a variety of NYC tech startups.
Aileen currently chairs the NYC Bar Association's Science and Law Committee, and she is also the author of two data science books, Practical Time Series Analysis (2019) and Hands on Fairness (forthcoming July 2020).
At the Center for Law and Economics at ETH Zürich, she uses her programming background to perform empirical and experimental work relating to the future of law and technology.