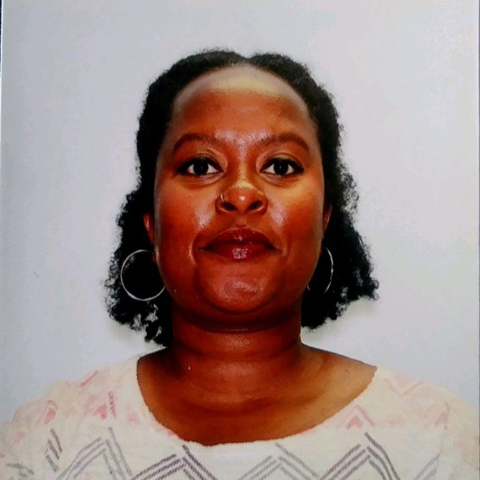 Angeline Wairegi
Ph.D., Senior Research Fellow Center for Intellectual Property, and Information Technology Law (CIPIT), co-director of CIPIT's Data Governance Policy Center
Dr. Wairegi is an experienced research scientist currently working on issues of Artificial Intelligence (AI) and data-centric matters in the African continent. She is currently the AI Project lead at CIPIT, overseeing all the research studies under the center's AI4D umbrella and is also the co-director of CIPIT's Data Governance Policy Center.
Dr. Wairegi is an experienced research scientist and educator currently engaged in AI and Data Governance research on the African continent. She has a PhD in Physical Chemistry from Utah State University as well as a MSc in Food Science and a BSc in Chemistry, with a specialization in Mathematics. She is currently a Research Fellow at Strathmore University and was previously a Training Specialist at the Mawazo Institute. She has also been a Lecturer at both Central Washington University and Mount Ida College, both in the USA.
Dr. Wairegi also has a proven track record in successfully managing and conducting complex research projects, designing educational and training programs for scholars in the scientific field, and effectively instructing large and small size classrooms in institutions of higher learning. Dr. Wairegi has comprehensive technological and pedagogical knowledge on the best practices for carrying out systematic, comprehensive, and successful research projects, as well as designing educational programs for both online and conventional classrooms, that cater to the educational needs of diverse student populations.