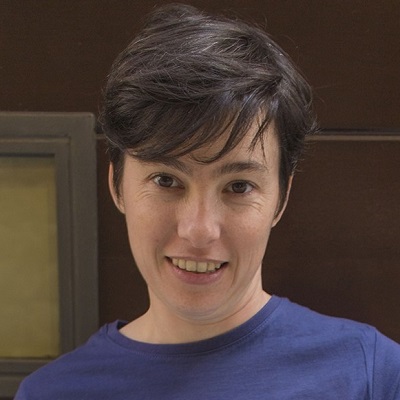 Prof. Dr. Carmela Troncoso
Tenure Track Assistant Professor, École polytechnique fédérale de Lausanne
Born in Spain, Carmela Troncoso is a Tenure Track Assistant Professor and heads the SPRING Lab focused on Security and Privacy Engineering at EPFL in Lausanne, Switzerland. Her work focuses on understanding and mitigating the impact of technology on society. Her research is spread along three lines: The intersection of Machine learning and Security & Privacy, Development of Privacy Enhancing Technologies, and Privacy engineering.
Carmela Troncoso is the person behind the SwissCovid app. In record time, she and a team of 30, consisting of scientists from 13 countries, designed the tracing app, which enables tracking but does not save any sensitive data.
Prior to EPFL, Carmela Troncoso has been a Faculty member at the IMDEA Software Institute in Madrid, Spain; the Security and Privacy Technical Lead Engineer at Gradiant; and a postdoctoral researcher at the COSIC group.
She obtained her Ph.D. in Engineering from KU Leuven in Belgium.