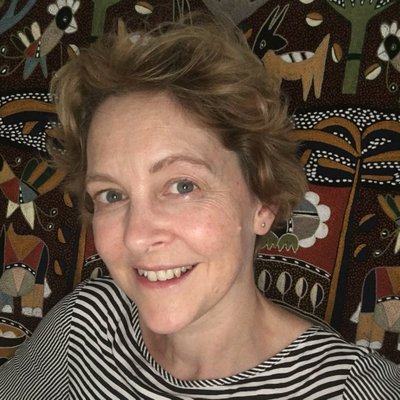 Ceri Thompson
Deputy Head of Unit eHealth, Wellbeing and Ageing at European Commission
Ceri Thompson is Deputy Head of the eHealth, Well-Being and Ageing Unit in DG CNECT. Ceri worked previously on international cooperation for Eurostat, and on health issues in DG SANTE. Before joining the EU institutions, Ceri worked on global health policy at the UK's Department for International Development, and for KPMG's international healthcare practice, conducting strategic and efficiency reviews of health systems in the CARICOM and EECCA regions, and of various London hospitals.
She has experience across a range of EU health policy areas, including nutrition & physical activity, alcohol and drugs, tobacco, pharmaceutical policy and health inequalities. She started her career working on a large, epidemiological field research project in Fortaleza, North East Brazil.
She studied mathematics at Durham University (UK). She has an MSc (medical statistics / epidemiology) and a DrPH (health economics) both from the London School of Hygiene and Tropical Medicine.