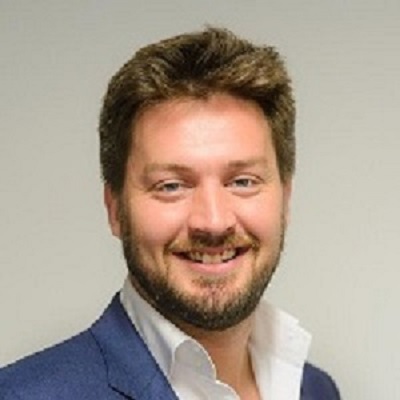 Charles Radclyffe
Head of AI, Fidelity International
Charles holds an MA in Law from the University of Cambridge but has spent his career in the technology industry. He has built and sold three technology companies, and failed at a fourth – which he maintains to be a much more interesting story.
In between each of his entrepreneurial endeavours, he has been a sought-after expert consulting to Financial Services organisations on how best to implement emerging technology and develop innovation strategy.
Most recently, he was the Head of Technology for Deutsche Bank's Innovation Labs in London, and subsequently has driven the strategy for AI at Fidelity International. He is a Visiting Fellow at the University of Bristol.
Charles is a Forbes contributor and has presented around the world on subjects relating to the field of technology and societal change, including two TEDx talks which are available online.