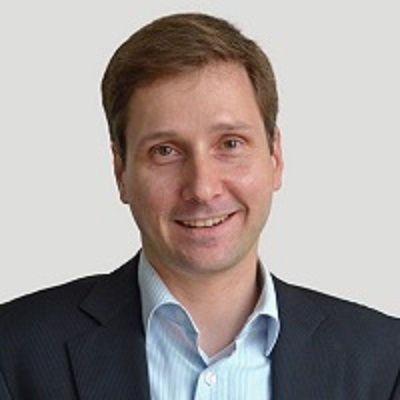 Dr. Christian Busch
Swiss State Secretariat for Education, Research and Innovation, Bern, Switzerland
Christian works in the innovation unit at the Swiss State Secretariat for Education, Research and Innovation. His work currently focuses on the impact of digitalization on innovation. In this context, he is also in charge of the Swiss AI-policy.
Previously, he worked at the State Secretariat for Economic Affairs where he was responsible for all issues related to structural change, including the Swiss growth policy.
Before working for the government, he was a researcher at the ETH Zürich where he has focused on the analysis of emerging market economies. Christian holds a Master in International Relations from the University of St. Gallen where he has also earned his PhD in development economics.