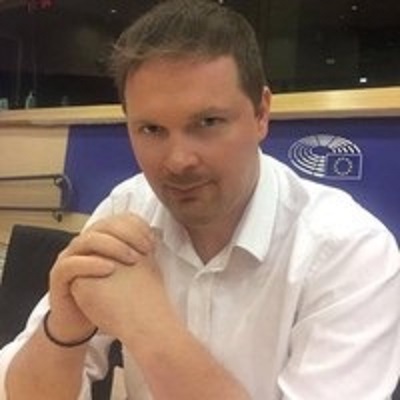 Dimitrios Psarrakis
Technology & Innovation Policy Specialist at the Europen Parliament, Brussels, Belgium
Dimitrios is Technology and Innovation Policy Specialist at the European Parliament and draftsperson of EU regulations, legislative opinions and reports in the field of Fintech, Blockchain and Strategic Investments.
He is ranked among the Top-100 influencers in the area of RegTech and Blockchain and is a frequent speaker in top-tier universities, international organizations, the World Economic Forum and professional summits on FinTech, RegTech, Blockchain, ICOs and the Digital Disruption of Banking and Financial Sector, in Europe, America and Asia.
He is also the co-Founder and CEO of the World Future Foundation (WFF), an international think-tank that explores the impact of digital disruption in Business, Government and Society. He studied Finance at Harvard University and holds executive business certifications from Stanford University and MIT.