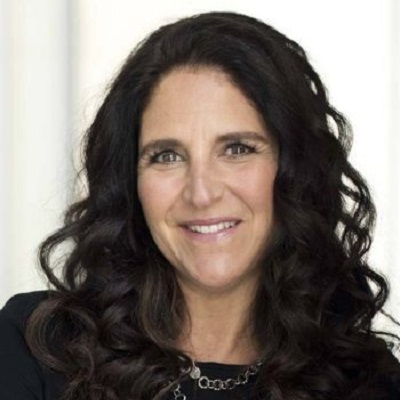 Karen Silverman
CEO and Founder, The Cantellus Group, Member of AI Global Council, World Economic Forum
Karen
 

is a recognized thought leader in technology governance and has founded an experts-based consulting group to advise leaders in business and government on how to better oversee and manage the AI and other frontier technologies that they are bringing into their operations.
A lawyer by training, at retired Latham partner, she is now focused on the broader set of strategic and risk issues associated with these breathtaking technologies.

 
Karen
 

sits on the World Economic Forum Global AI Council and her new group is a WEF Global Innovator.  She also serves as the Outside General Counsel for HIMSS, the global digital health society.

 
Karen
's work has appeared in the WEF Agenda, MIT Sloan Management Review, CogX, the ABA Science and Technology magazine and elsewhere.