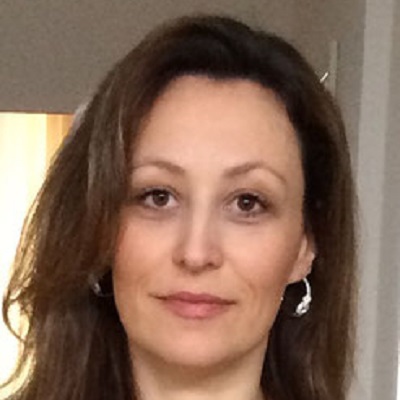 Karine Caunes
CAIDP Global Program Director (Paris), Center for AI and Digital Policy, and Editor in Chief of the European Law Journal
Karine Caunes is the Editor-in-Chief of the European Law Journal (ELJ). She is Senior Lawyer and Course Director in the field of European Public Law at the Academy of European Law (ERA).
She holds a PhD in law from the European University Institute, was Jean Monnet Research Fellow within the Center for International and Regional Economic Law & Justice at NYU and visiting Scholar at Columbia Law School. She has taught at Sciences Po Paris, Université Paris X, Université Lyon III, France; European Inter-University Centre for Human Rights and Democratisation, Venice, Italy; Central European University, Budapest, Hungary; Ljubljana University, Slovenia; IE Law School, Madrid, Spain; Catolica Global School of Law, Lisbon, Portugal.
She has participated in EU and nationally-funded research projects and has been a consultant for European and national institutions.