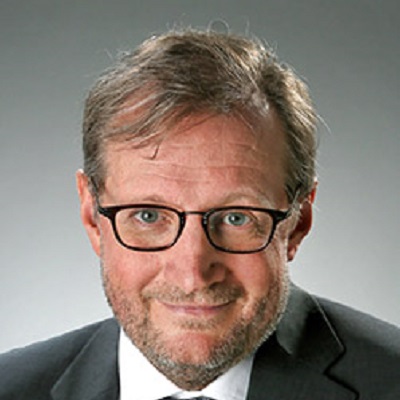 Prof. Dr. Karl Aberer
Professor, School of Computer and Communications Sciences, (EPFL), Co-Founder, LinkAlong,
Karl Aberer is a professor at the School of Computer and CommunicationsSciences at the EPFL since 2000. He works on foundations, algorithms, and infrastructures for distributed information management, including semantic interoperability, information retrieval, social networks, and trust management.
Karl was the director of the Swiss National Centre for Mobile InformationandCommunication Systems NCCR MICS, has been consulting the SwissGovernment as a member of the Swiss Research and Technology Council, and has been serving as Vice-President for Information Systems of EPFL from2012 to 2016.
He is also co-founder of LinkAlong, a startup providing solutions for open source document analytics.