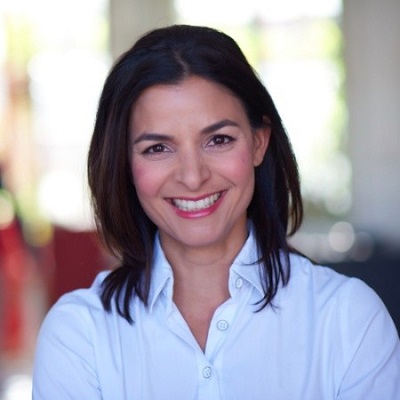 Leila Delarive
CEO, Empowerment Foundation, Lausanne, Switzerland
Leila Delarive began her career as a lawyer specialized in telecommunications, environmental and land use planning law. After more than 10 years of being a member of the Bar, Leila has become a committed entrepreneur.
She has created several companies, including Be Curious TV, a citizen TV channel, and Amplify, a digital platform for amplifying messages with a positive social impact.
Convinced that individual responsibility is crucial in the digital age, she is interested in tools that enable citizens to make enlightened decisions, to adapt and to benefit from the changes brought by technological evolution.