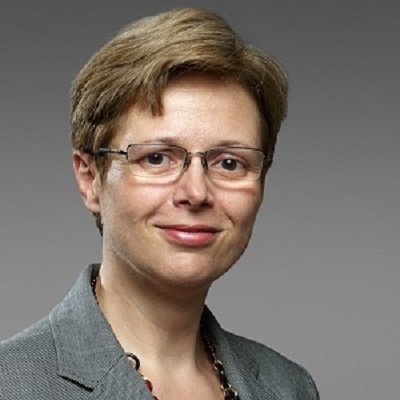 Sanja Fabrio
Co-Founder and Managing Director, RegHorizon
Combining 25 years of executive leadership in general management and public affairs from multinationals, startups and academia, Sanja brings to the table a broad expertise in managing international market operations, leading multicultural teams, and engaging high level internal and external stakeholders.
Throughout her professional career she closely interacted with and ensured actionable dialogue among businesses, governments, think tanks and academic institutions as she strongly believes that innovation through collaboration is a key ingredient for progressive society.
Sanja holds a BSc degree in Economics & International Trade from the University J.J.Strossmayer, Croatia and an MBA from SDA Bocconi, Italy and is alumnus of numerous executive courses on Leadership and Strategy from INSEAD (France) and IMD (Switzerland).